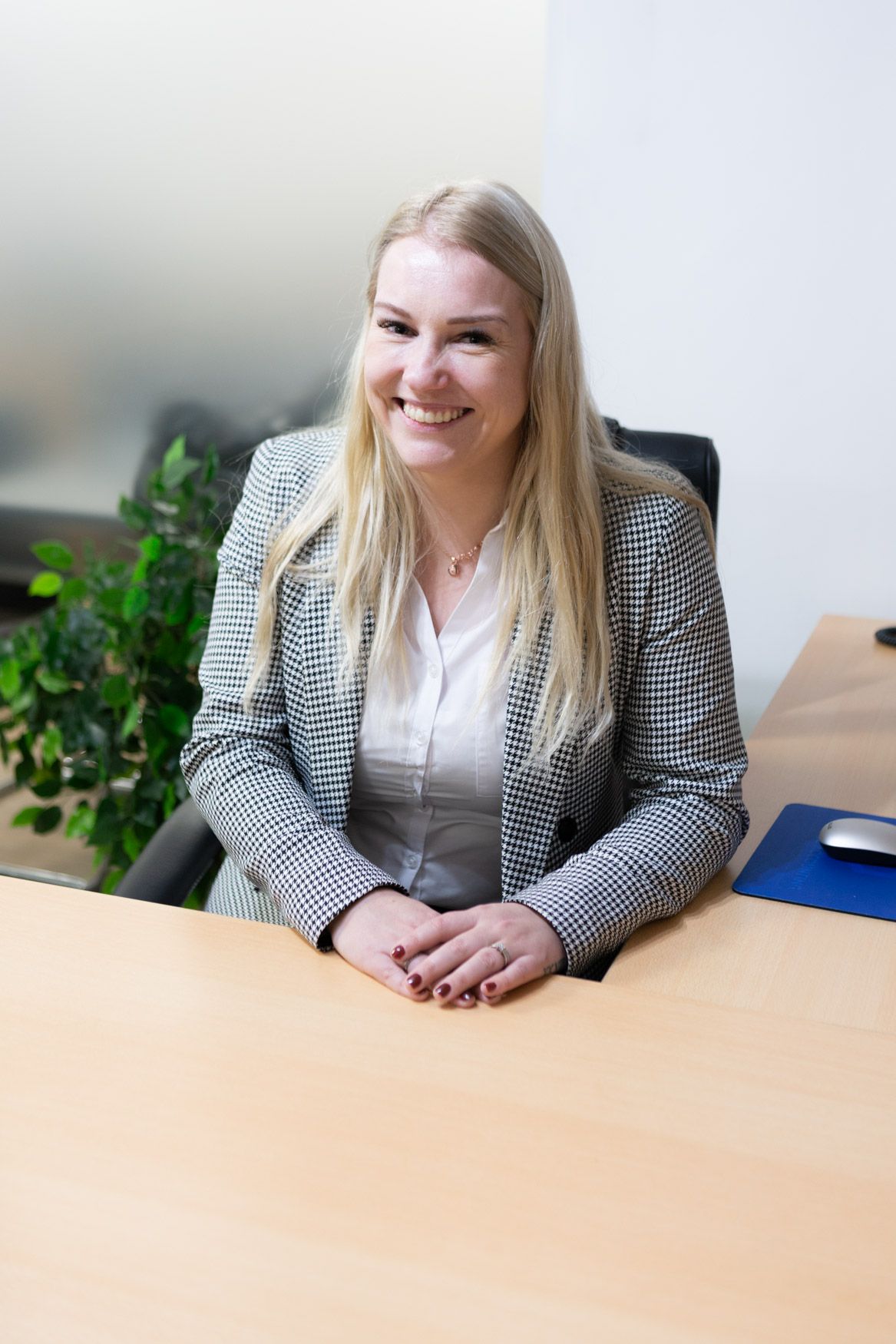 Zoe Goodchild
Managing Director
,
Apostle Accounting Limited
Zoe is the founder of Apostle Accounting Limited which was set up in 2012 to offer start ups and small to medium SME's business advice and accounting assistance to help them propel their business to greater successes. She has won numerous awards for Best Cloud Accountancy Practice Suffolk for 2021 and 2022 amongst others. She has
published her first book in 2022 named 'The Small Business Start up Bible' aimed to equip new and growing businesses with the tools required to reach their business goals and achieve success, in whatever form that may be. She has set up a commercial finance brokerage to run alongside her accountancy practice to further add value to clients and identify areas in which her expertise could be needed.