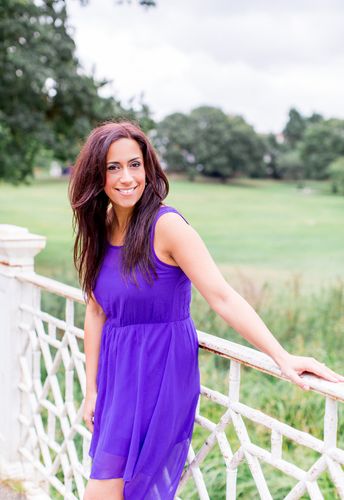 Tania Diggory
Founder & Director
,
The Calmer Group
Tania Diggory is an entrepreneur, international Burnout Prevention speaker and Founder and Director
of Calmer, an award-winning training organisation that empowers entrepreneurs, freelancers and
business teams to nurture good mental health and wellbeing. Tania is a leading expert in the field of
burnout prevention and is the author of This Is Calmer: Inspiration, support and encouragement for the entrepreneurial mind , and Working From Home: The Complete Calmer Guide To Remote Working .

As a qualified NLP Practitioner, Mindfulness Teacher and Mental Health Trainer & First Aider, Tania is
passionate about raising awareness of the importance of balancing mental wellbeing with business
success.
Tania has run three different businesses before the age of 30, and has consulted and trained over 300 companies on their mental health and wellbeing strategy, on top of regularly delivering public talks,
online and offline.
The Calmer team believes that happy minds make for happy businesses.