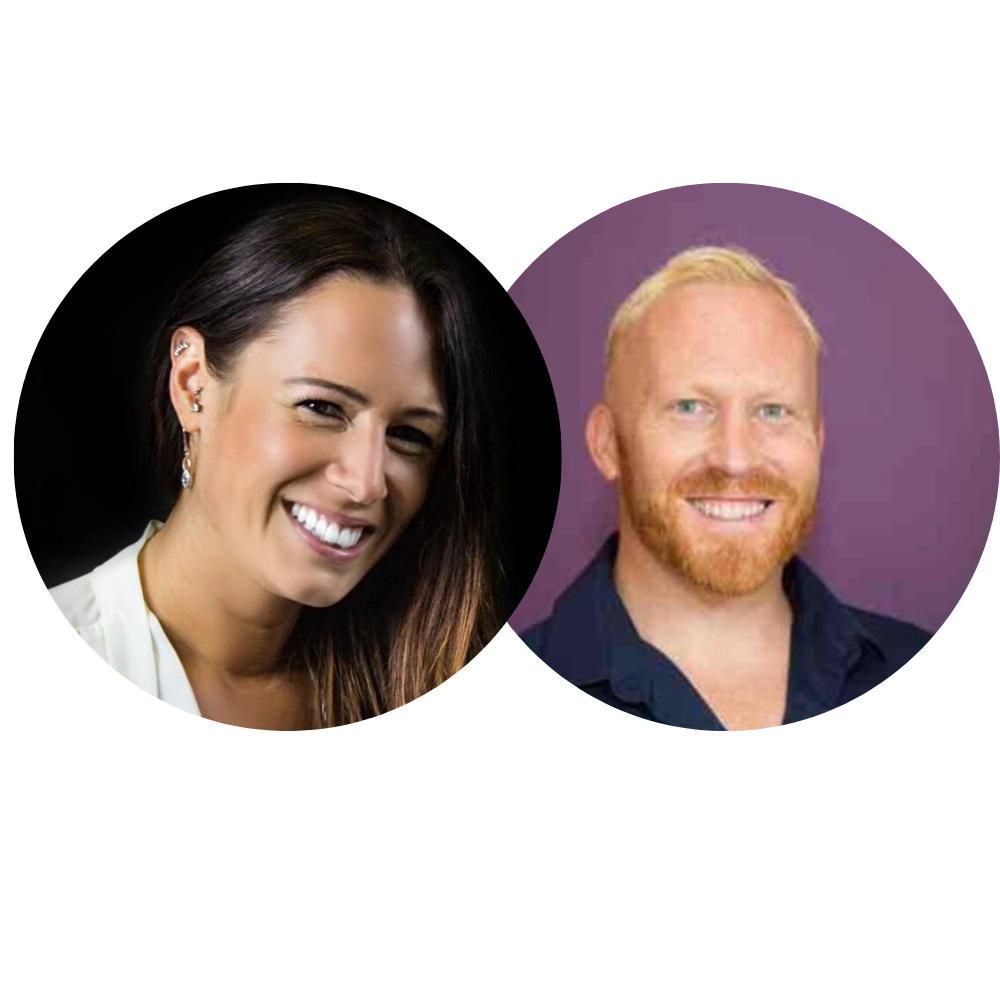 Simon Scott-Nelson
Simon Scott-Nelson (FAPS) - Wellity CEO
Simon is CEO of Wellity Global, the recognised trusted provider of wellbeing solutions that unite, educate and promote good health amongst the working population, optimises employee mental health and wellbeing and transforms working cultures.
He is also the co-founder of the Great British Workplace Wellbeing Awards that recognise the organisations and people who are helping to make a true difference to the lives of our nation's working population.
Launched in partnership with the founders of The Great British Entrepreneur Awards, (where Simon reached the finals twice,) this programme of events is committed to shining a spotlight on those positively changing the lives of the Great British workforce.
He is also a Fellow of the Association of Professional Sales, and Chair of the Mental Health and Wellbeing Committee, collaborating with the world's leading experts to bring the best advice to the sales industry.
Simon's first sales business was started in the property industry in 2009 which grew to 2 offices, 4 business acquisitions and a successful exit in 2017.
Sadie Restorick MSc - Wellity COO
Sadie is the COO of Wellity and the co-founder of the Great British Workplace Wellbeing Awards. A global speaker, consultant, trainer, author and published academic scholar, Sadie has specialised in the field of workplace wellbeing and psychosocial risk management for over a decade and has a range of qualifications including an MSc with Distinction in Workplace Health and Wellbeing.
She is a Professional Member of the International Stress Management Association and the Association of Occupational Health and is recognised as a global leader in her field, having appeared on national BBC One television, BBC Radio and Talk Radio as well as in the national press and online business communities such as the Chartered Management Institute and NatWest Business Hub.
In 2020, Sadie appeared at the Leaders in Wellbeing Summit 2020 and presented her research on work-related stress at the European Academy of Occupational Health Psychology Conference.