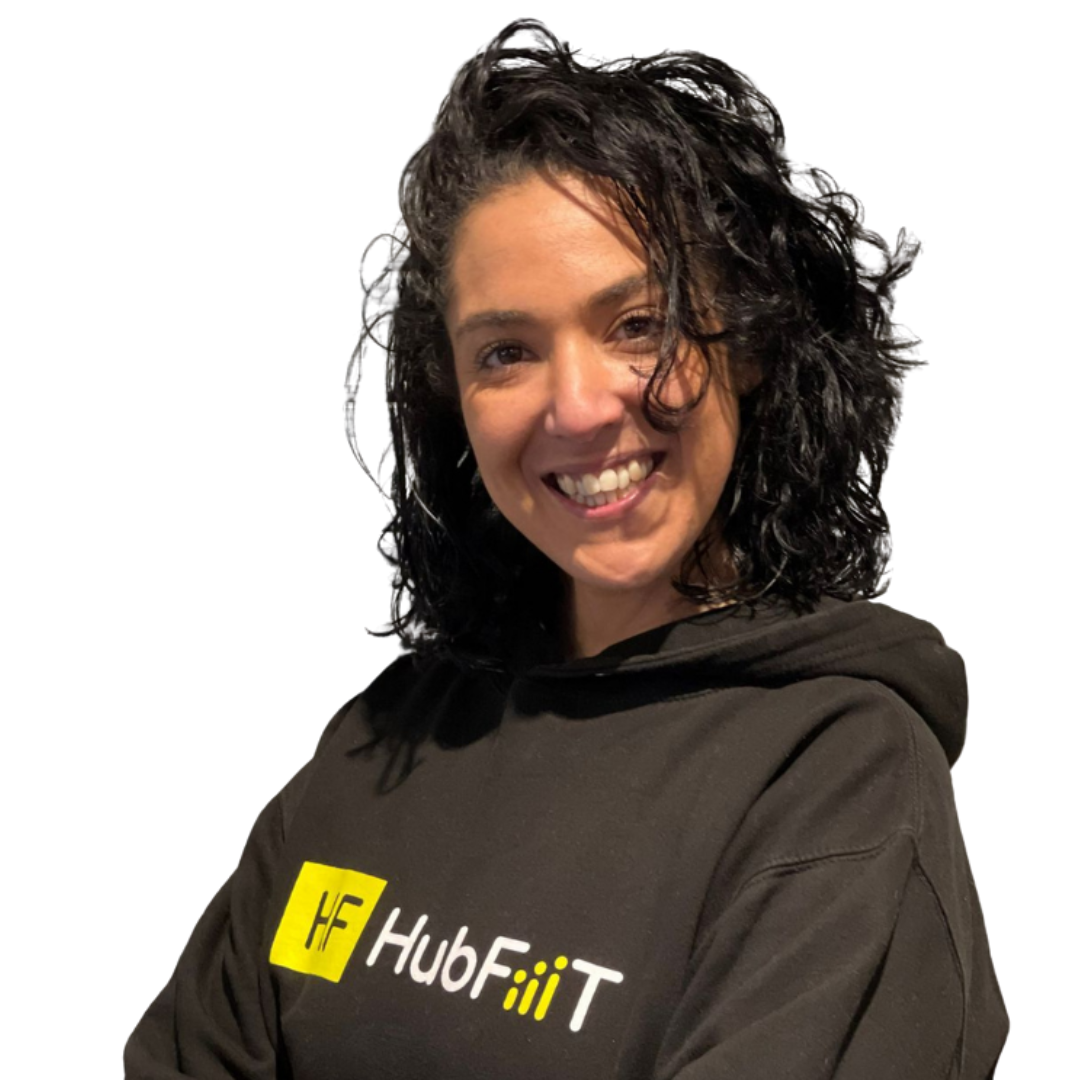 Shireen Walker
HubFiiiT was founded by Shireen, an accomplished sales focused fitness industry professional, having started her career as
fitness instructor over 17 years ago. Understanding the need for corporate wellness, Shireen created HubFiiiT to allow for a
simple digital wellness solution for organisations. Shireen has proven to be a successful businesswoman and possess all the
skills, drive and enthusiasm needed to become a successful entrepreneur and business leader.