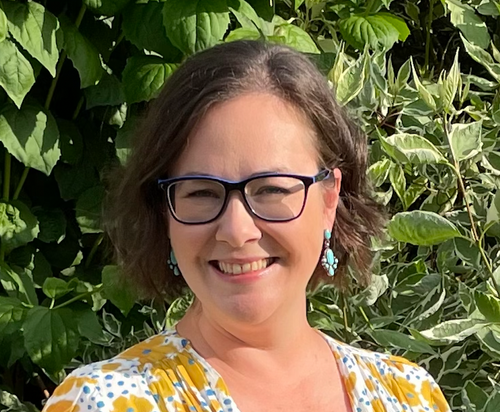 Sarah Metcalfe
Chief Happiness Officer
,
Happy Coffee Consultung
Sarah is the Founder and Chief Happiness Officer at Happy Coffee Consulting, and an international keynote speaker on
customer experience, employee experience and happiness at work. She founded Happy Coffee after 9 years building award winning global customer service and customer experience based on the principles that happy employees deliver amazing customer experience.Sarah has spent the last 11 years researching, training and building company culture in the principles of Happiness at Work. Sarah is a Certified Chief Happiness Officer, and Uppiness Game facilitator.

In 2019 Sarah co-founded the first Global Online Summit for Happiness at Work, which has provided inspiration to more
than 3000 participants from 61 countries since it's launch.

In July 2020 she became co-leader of the Woohoo Partnership, a group of happiness at work experts, from thirty one
countries. This partnership has helped to train over 100,000 people worldwide on being happier at work and provided
training and keynotes to companies like Accenture, KPMG, LEGO, Shell, Microsoft, Nespresso and many others.