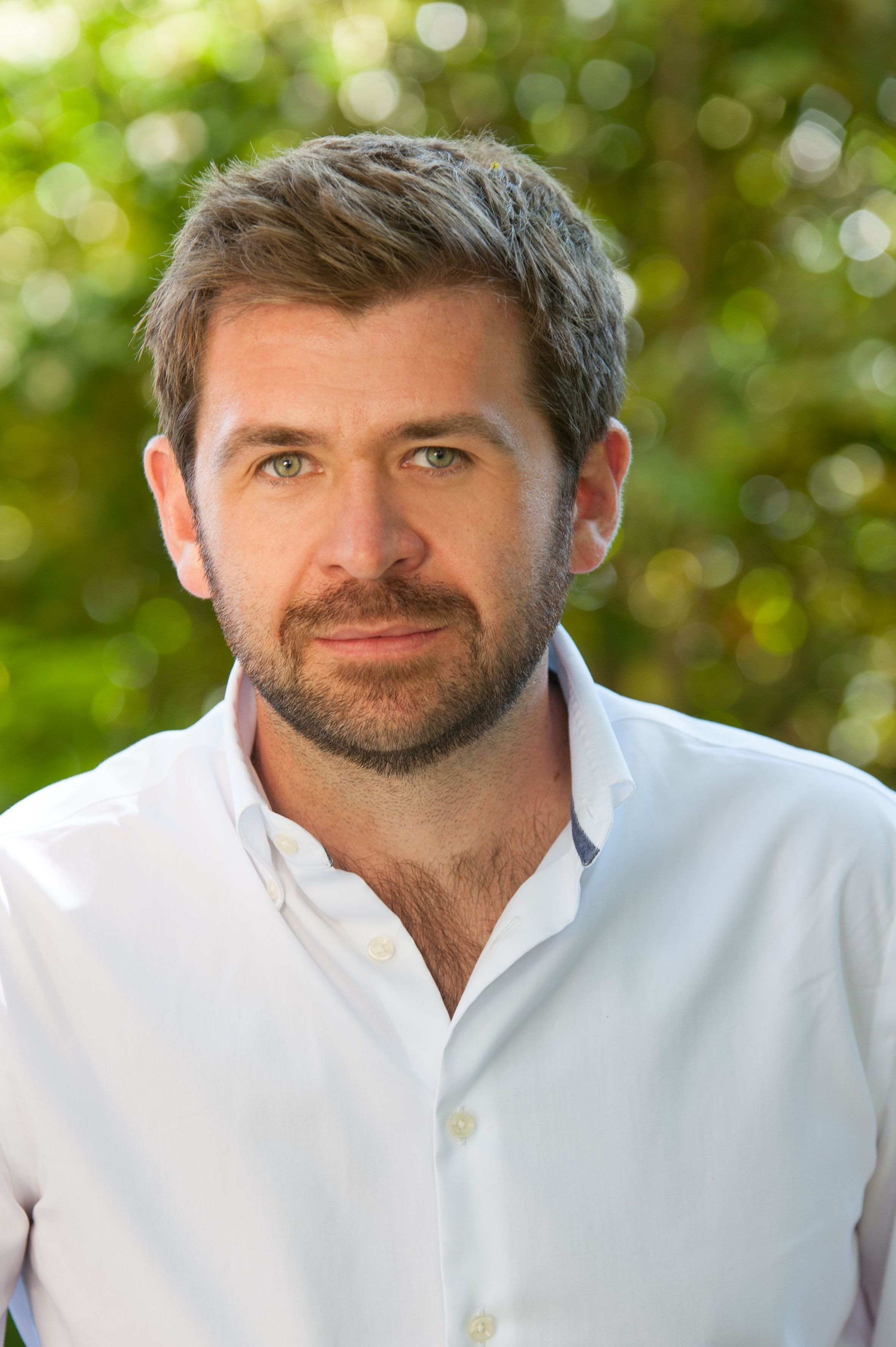 Rob Boll
Founder and CEO
,
Evoke Management
Rob is a forward-thinking CIMA qualified Management Accountant. He has both founded and taken over existing
businesses, as well as invested in a number of start-up companies. Rob's passion is to help SMEs and
entrepreneurs to move their business forward by providing flexible access to excellent strategic advice.

For the last 8 years Rob has worked with a range of SME companies helping them overcome challenges and
enhance business performance to take them to the next level.

He does this by bringing like minded business owners and founders together through International Leaders UK,
where they learn from each other and trusted advisors and experts. Rob also uses experienced part-time Finance
and Commercial directors to support these and other businesses through Evoke Management.