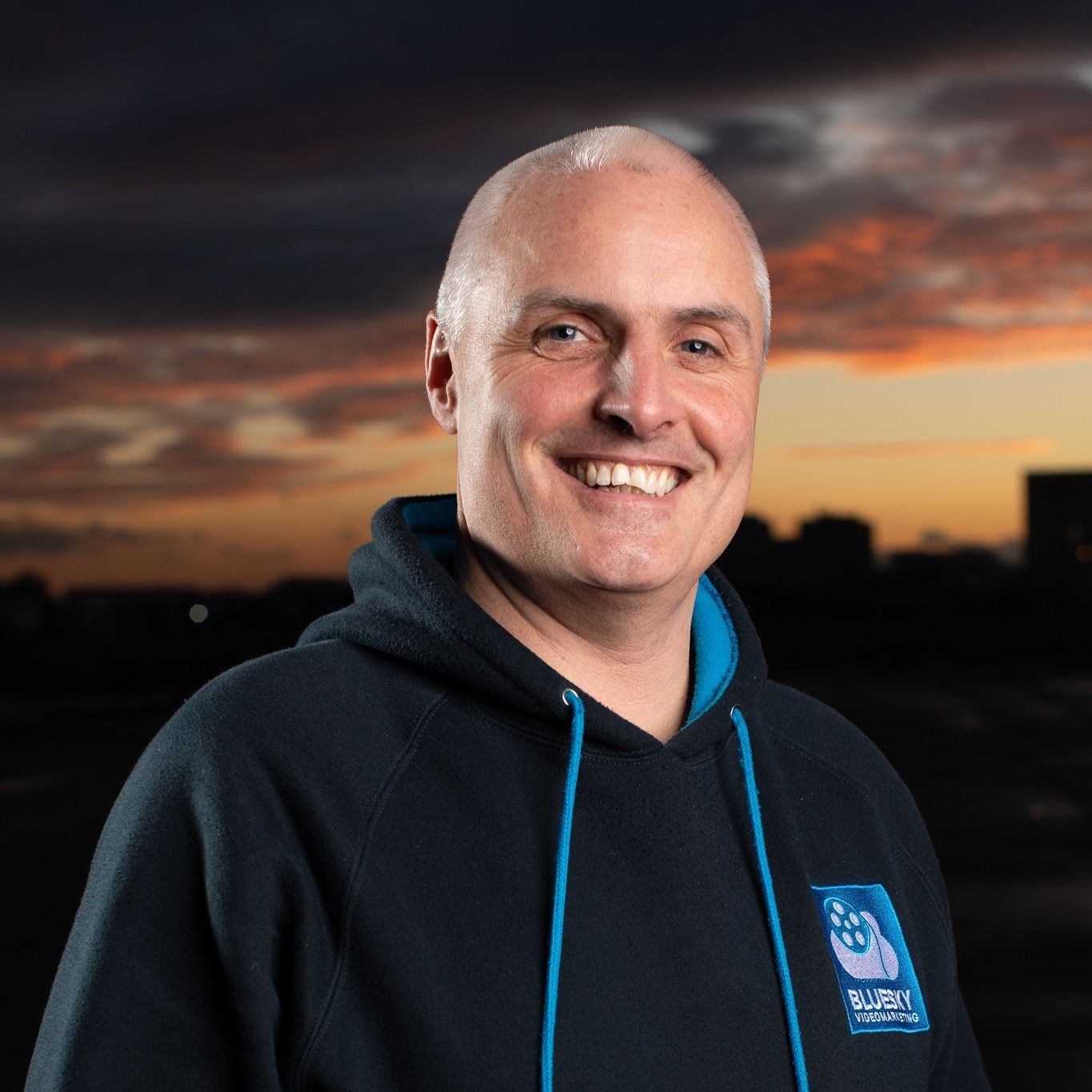 Peter Craven
Creative Director
,
BlueSky Video Marketing
Peter Craven is Founder & Creative Director with BlueSky Video Marketing - a video marketing agency set up in 2017 to help businesses build awareness, generate new opportunities, win new business and recruit great people.
'
They work with customers across Ireland and the UK as well as in North America and Scandinavia on everything from website and social media content to TV ads, animation and recruitment marketing campaigns.
'
Before setting up the agency, Peter spent 10 years as Head of Marketing with a global engineering company that grew from 35 people to 370 people. It was during this time that he first discovered how video could be a powerful tool for recruitment and retention.