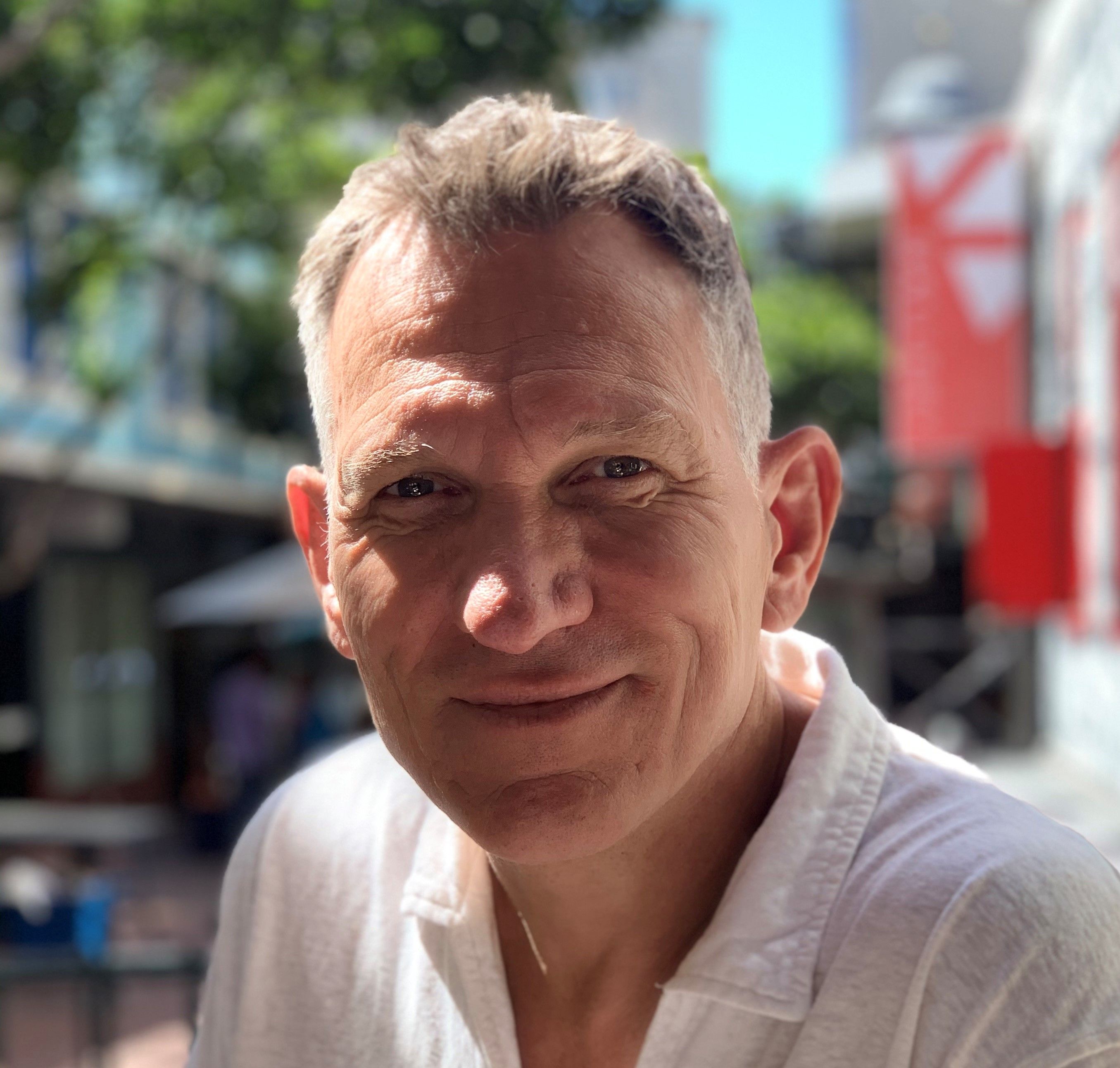 Manley Hopkinson
Inspiring Speaker, Best-selling Author, Business Leader and Founder of the Compassionate Leadership Academy
,
The Compassionate Leadership Academy.
Schooled on leadership through a mix of practical and academic; as an Officer in the Royal Navy and the
Royal Hong Kong Police, a skipper in the BT Global Challenge, the world's toughest yacht race, and as
part of the winning team skiing to the Magnetic North Pole.
Over the last 20 years, Manley has worked with an extraordinary range of organisations globally, within
his own consultancy and as a Senior Advisor to McKinsey & Company, as well as holding accountable
leadership roles as the Director of People & Performance for several high performing organisations.
Research into the neural physiology that drives the ability to learn, change & perform, was the final part
of the leadership jigsaw that led to the publication of Manley's widely acclaimed book 'Compassionate
Leadership' (2014, 2nd edition July 2022) & the creation of the Compassionate Leadership Academy.