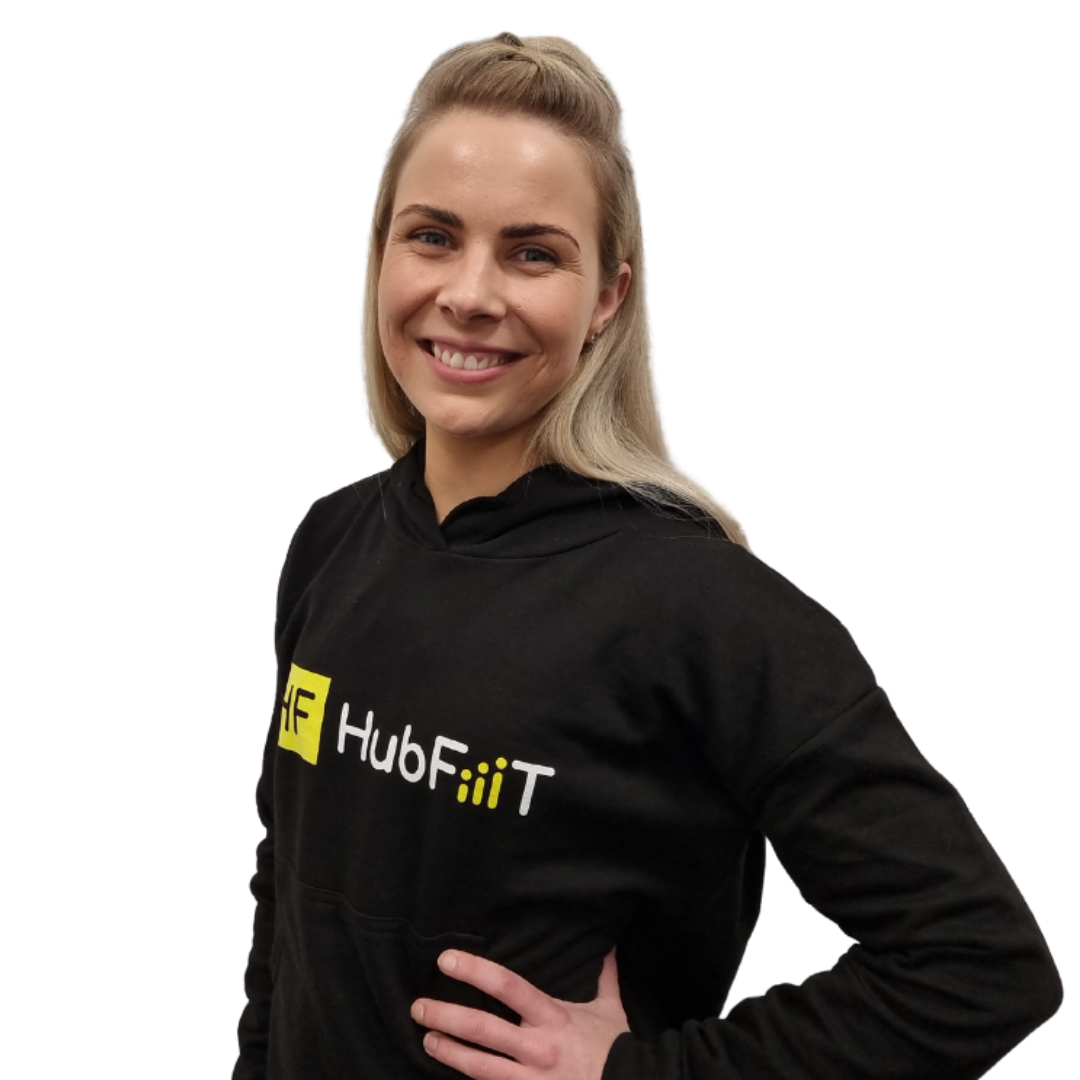 Justine Seaney
Being a competitive athlete, Justine has a wealth of experience being a personal trainer and a trainee Sport & Exercise
Psychologist. Justine's main area of interests being in mindset and mental skills. Behaviour change makes Justine tick, and
she aims to help others attack their goals and build a healthy relationship with their mind and body through her classes and
tips, all on our app!