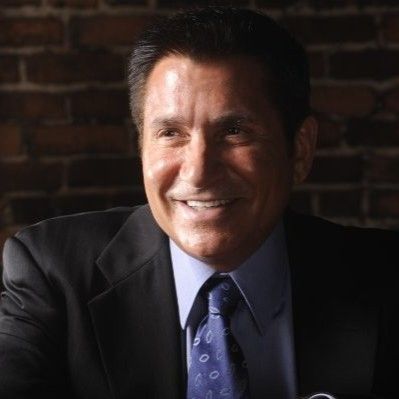 Joseph Jacoboni
CEO
,
Next Gen Virtual Office
Mr. Jacoboni was the founder and CEO of Software Support,
Inc., the first third party call center for the personal computer industry. Like many great ideas, he founded SSI because of a
personal experience. Clients included Toshiba, Cisco, Dell, AT&T, Gateway and many others. It grew to over 1,100
employees before Mr. Jacoboni sold it to Matrix Marketing, which is now part of Convergys Corporation.
Mr. Jacoboni has held numerous senior level management positions for several fast-growing, profitable companies, such as
Western Digital, Raytheon Data Systems, Maynard Electronics/Archive Corporation and Businessland. He assembles
management team in his own image – innovative, creative, determined and devoted to service, service and service. He
recently acquired Walkabout Workplace which is a business management platform for solving management and corporate
culture problems arising from an increasingly distanced workforce.