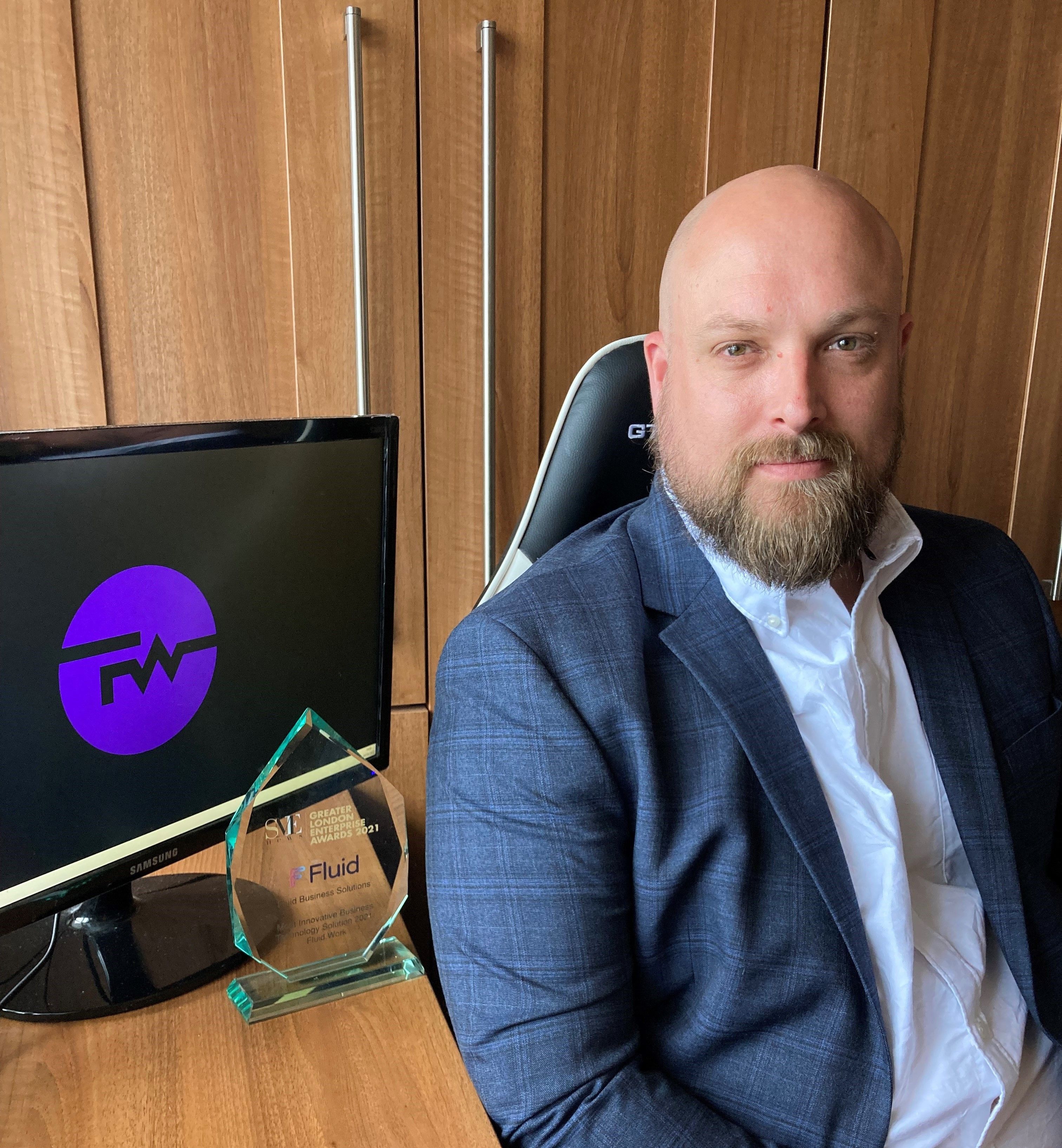 Jared Whitaker
CEO
,
Fluid Business Solutions
Jared Whitaker is a CEO and non-executive director. He is the CEO of Fluid Business Solutions, a SaaS provider of the award-winning PPM solution'Fluid.work.'
Nearly 20 years of experience in the project management arena, as well as managing some of the largest projects available globally in the financial services sectors (large mergers, Brexit). Management committee experience with Fiserv EMEA (around $1.2bn revenue) as General Business Manager for EMEA.