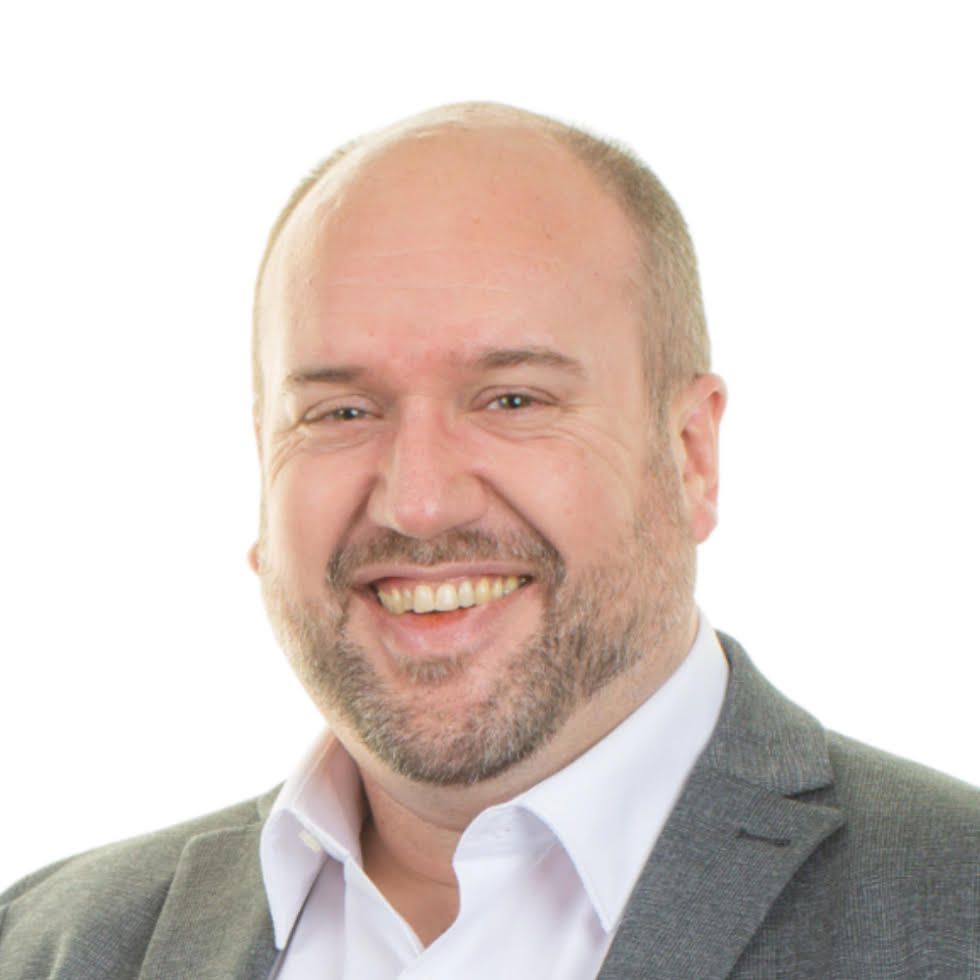 James Martin
Managing Director
,
GainMore Solutions Ltd.
James is a proven Business Growth Specialist with 25+ years' experience in the corporate world, delivering sales, marketing and operational programmes for global brands. He now focuses on helping SMEs in many sectors to do the right things ' getting and keeping customers, delivering sustainable sales and profit growth plans and helping the business owners to spend more time enjoying the success we help them achieve, to do the things they want to do in their lives.
James' clients include a plumbing business that he took from '10k a year to '1.1m in five years, a sales agency he helped secure several seven-figure contracts within a year, a trade company he got to '500k in its first year and a healthcare business he has helped get from '85k turnover to '1.3m in just five months, adding '330k to the bottom line in the process.
'