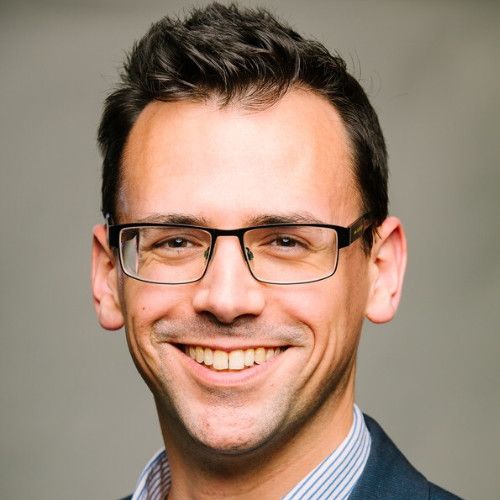 Ian Corder
Director of Standards and Operations
,
Esi Monitor
Ian is ESI Monitor's Director of Operations and Standards, where he leads on scaling the team and solution to
empower organisations to measure, manage and minimise their impact on the world. He has worked across many
sectors including infrastructure, engineering and agri-food, on life-cycle cost and carbon modelling, business
sustainability and corporate change and improvement. He is a Chartered member of the Chartered Institute of
Water and Environmental Management and holds qualifications in project management and accounting from the
APM and CIMA, as well as an MSc in Environmental Management from the University of Nottingham and a BA in
Land Economy from the University of Cambridge. '

Ian has previously worked with Balfour Beatty, Rolls-Royce, WWF and latterly at the UK Environment Agency,
where he was Head of Cost and Carbon on the national flood and coastal defence capital programme. He is a
member of the CIWEM Climate Change Specialist Panel.