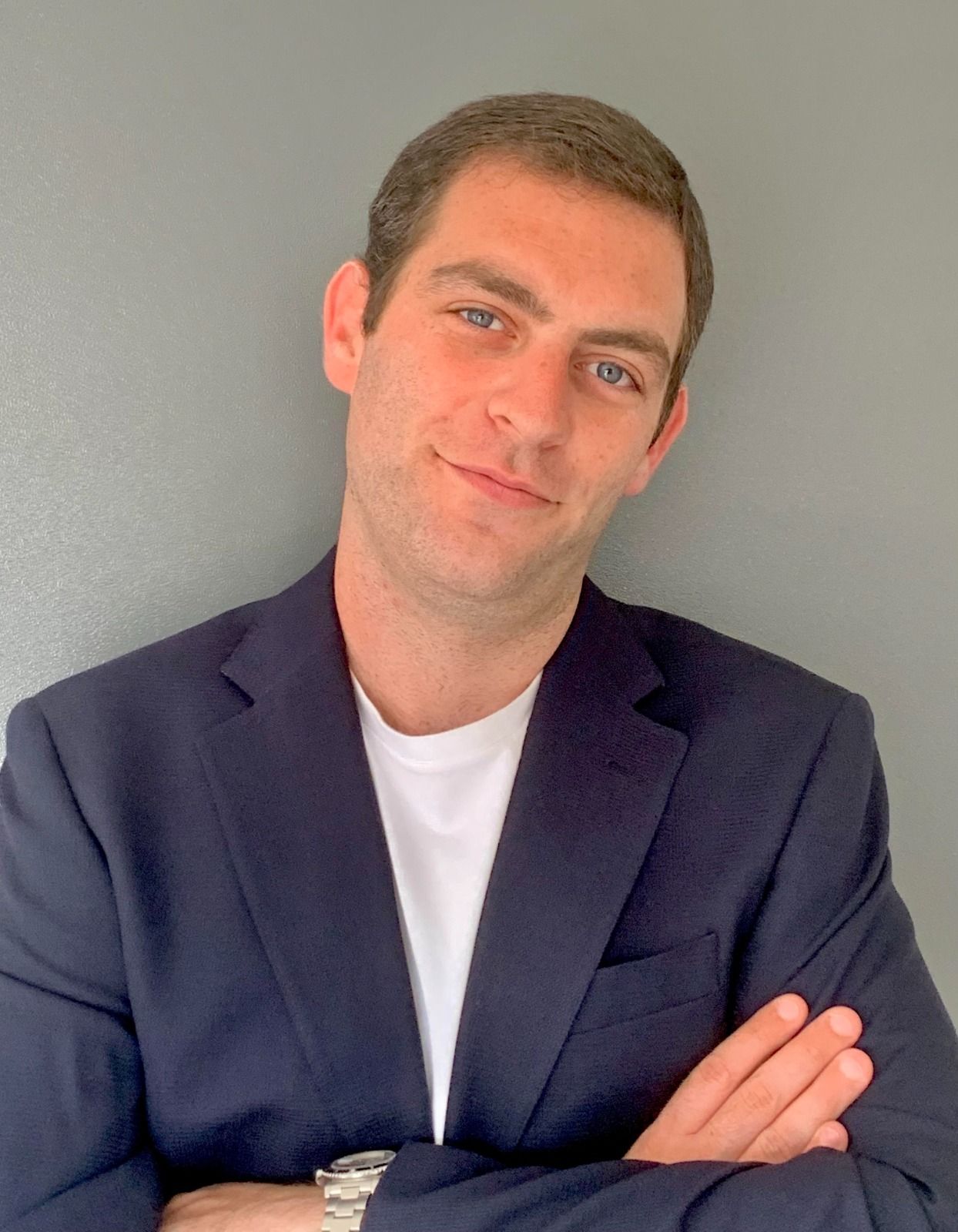 Gur Goth
Gur Goth, founder of Vlancer, is an entrepreneur and a creative thinker.
He became a freelancer in the production video and animation industry after serving in a special unit in the IDF. As he got older, it became clear to him that the loneliness that every freelancer feels every day had to stop.
Gur makes connections for the freelancer community and helps them out. The freelancers, according to him, will have the greatest impact on the job market.