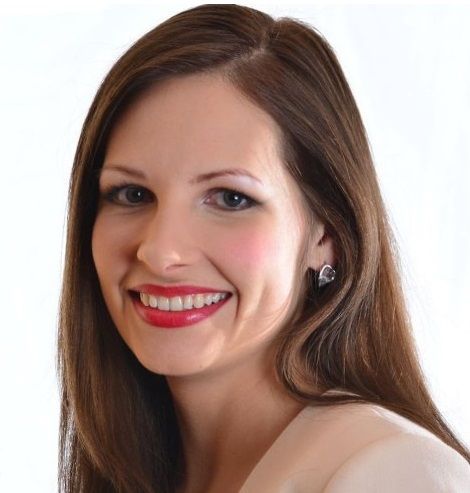 Evelina Dzimanaviciute
Elite Mind founder Evelina Dzimanaviciute is a sought-after speaker on national and international stages, panel debates, networking meetings and leadership events that shape strategy and policy for future talent development, wellbeing, and mental health concerns. Contact her to request a keynote for your next event.
They also organise team building events, customised training experiences, and provide wellbeing and mental health support for your remote employees.
You can hear Evelina speak at this conference too!