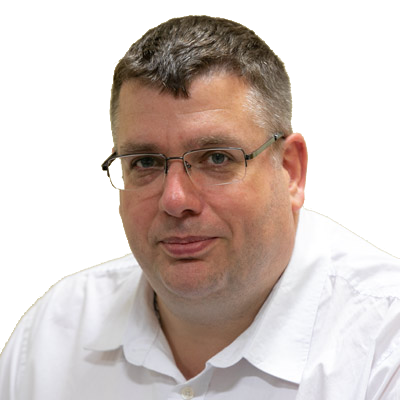 Darren Briddock
Head of Data Protection Services
,
Breakthrough Communications
Darren Briddock is an experienced data protection practitioner and trainer who works with businesses, nonprofit and public
sector organisations of all shapes and sizes. His experience includes transitioning one of the UK's largest membership
organisations to GDPR and supporting nightclubs being able to open safely as part of government trials during the recent COVID-
19 pandemic. Darren and the team at Breakthrough Communications support UK SMEs and public sector organisations to comply
with data protection, without the stress and confusion that often comes with it. Darren has a unique ability to make data
protection, which is a complex technical subject, accessible, informative and sometimes even fun!