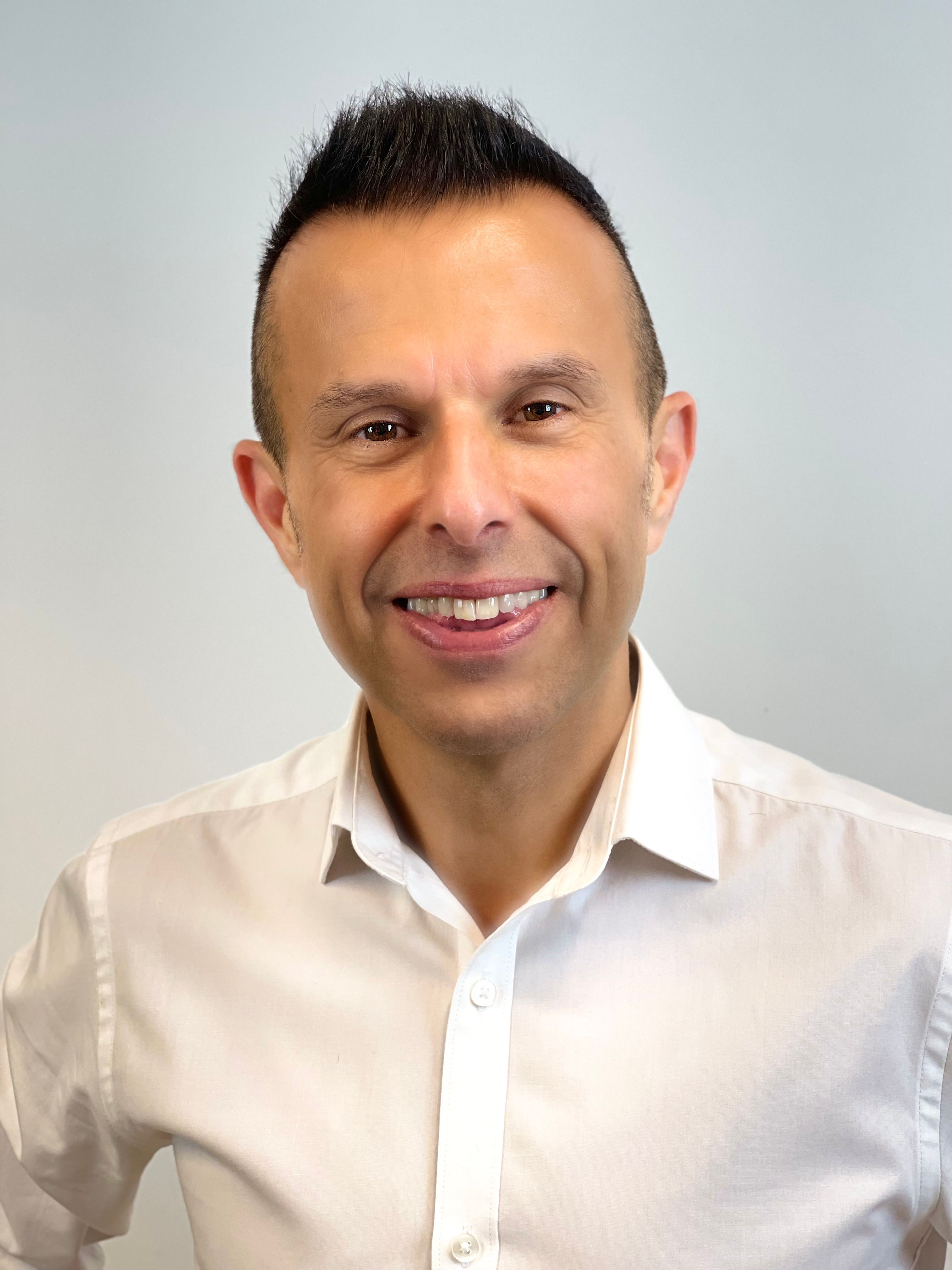 Andy Parkin
Business Coach
,
Andy's Business Coaching Ltd
Andy is a Multi-Award-Winning Business Coach with extensive experience in developing market-leading
businesses in both B2B and B2C markets, embedding processes and culture that drive superior service levels and
underpin sustainable commercial success.
I help small business owners crack the rhythmic acquisition of customers.
Working with you 1-2-1, I will:
Create a safe environment in which you'll see yourself - and your business more clearly and accurately than ever
before.
Identify the gaps between where you and your business are now and where you want to be.
Use the System to pull together a crystal clear SYSTEMATIC plan to close that gap.
Provide you with the System, the ideas, the guidance, the templates, the
accountability and the support to help you close your gap and achieve your goals.
Ask for and get more intentional thought, action and behaviour changes from you than you would ever achieve
on your own.