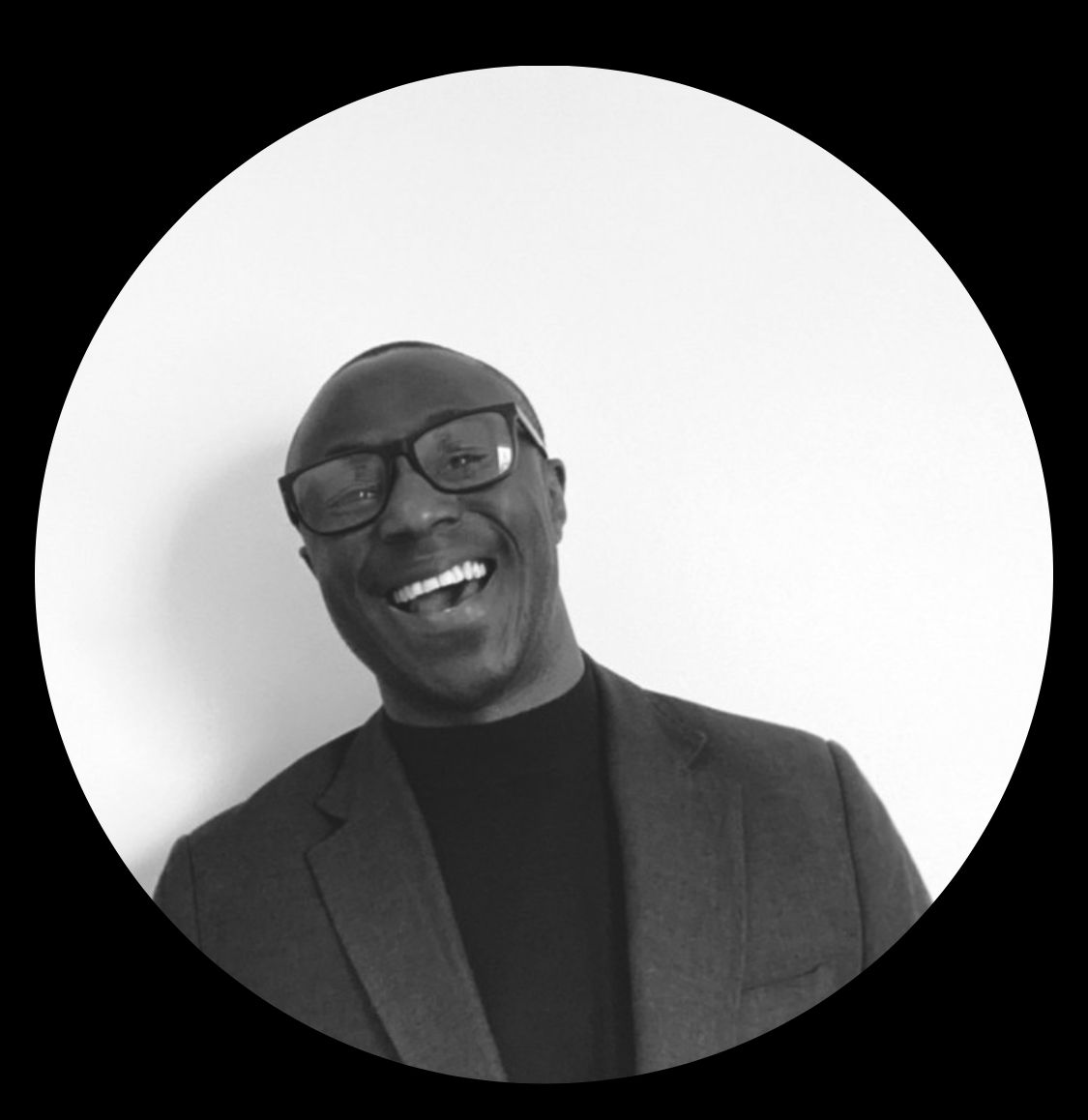 Andrew Snowball
Financial Adviser
,
Money Life Balance
Andrew Snowball has worked in the financial services industry for over 20 years. He's a qualified financial
adviser and member of The Initiative for Financial Wellbeing.
Andrew is a Director at Greycoat Financial Services Limited - a Financial Planning business focused on
supporting business owners to organise, plan and managed their financial lives for the reasons that are
important to them both personally and professionally.