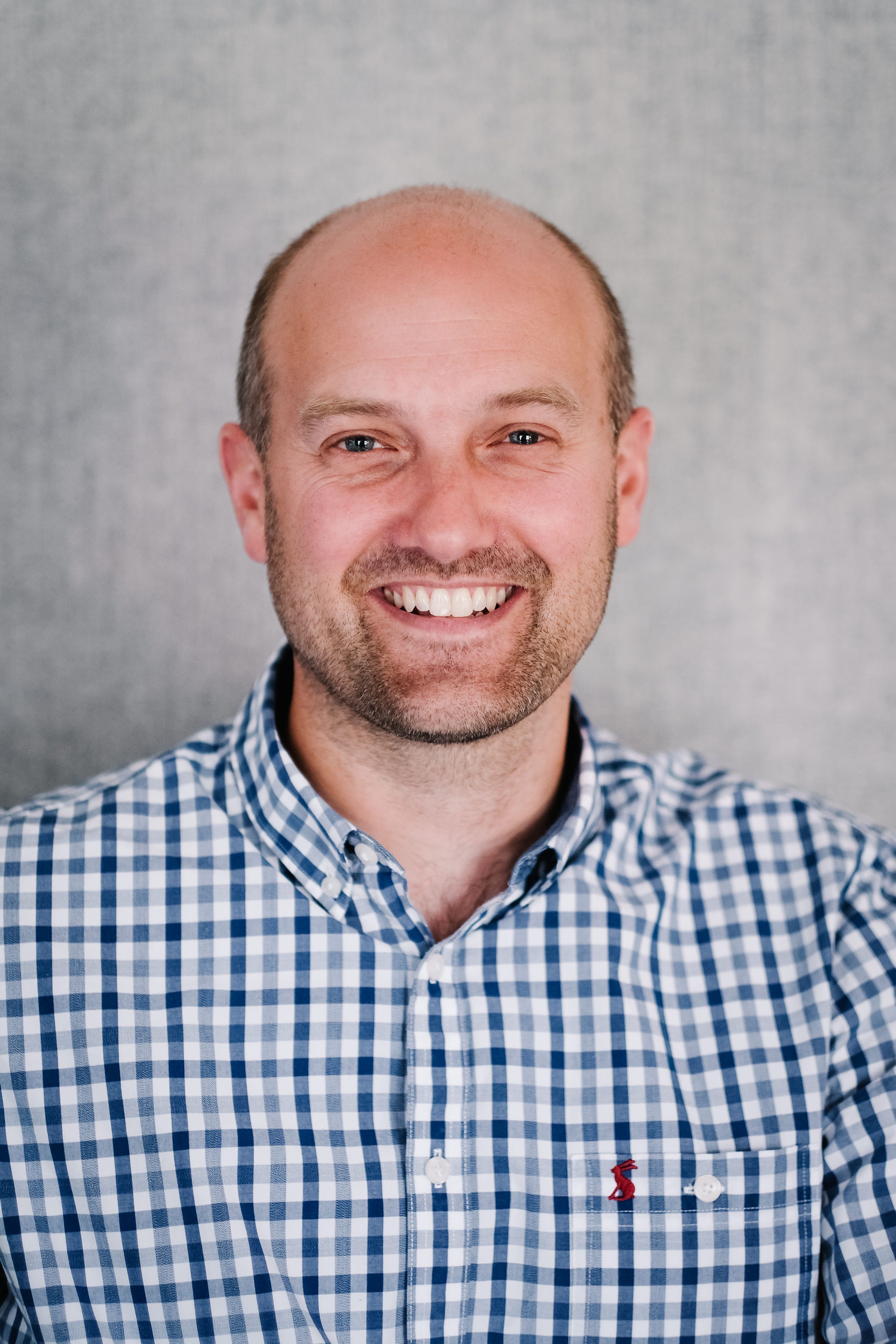 Andrew Armitage
Founder and CEO
,
A Digital Limited
United Kingdom
Andrew Armitage is the founder and director of multi-award-winning digi'tal agency A Digital. With over twenty years' experi'ence working on digital proj'ects for companies including ExxonMobil and the NHS, leading visitor attraction Windermere Lake Cruises and renowned paper man'ufacturer James Cropper plc, Andrew has built and overseen bespoke websites and applications of all sizes.
'
Andrew is the author of Amazon best-selling book Holistic Website Planning ' Positioning your Website at the Centre of your Digital Transformation. He's also host of The Clientside Podcast where he captures insights from guests in senior digital roles, talking about the impact of digital on people, culture and performance.
'
Andrew hates to see companies failing to take advantage of the many opportunities digital can give them and enjoys sharing his knowledge and experience, giving listeners actionable takeaways to improve their competitive advantage.