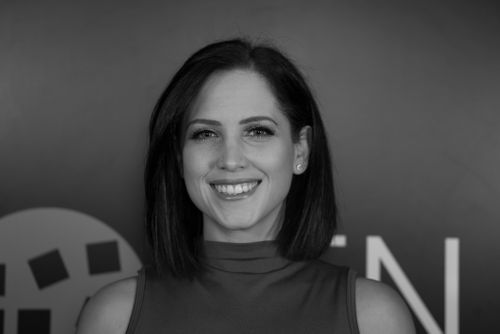 Alexandra Forrest
CEO and Founder
,
Your Fitness Network
Most people in business have a reason why they set up their business, their 'why'.
Very sadly, my dad committed suicide and exercise helped me get through this extremely hard time in my life. The impact on our mental health when exercising is indescribable. I like to call it a 'super power' as there's nothing like it.
I suffered from a series of mental traumas, which resulted in a diagnosis of chronic depression. Not pleasant, I can tell you. Sadly, this is becoming all too common.
Aside from the support of my family, the only way in which I could look forward to temporary relief was when I exercised. As I walked through the doors at my local gym, I was transported to a different place, I was in a different mindset. For that period of time, I did not worry or analyse the 'what-ifs'.
I launched YFN in memory of my dad. Physical well-being is so important for our mental health. I want to ensure we can build a better, longer future for ourselves, our loved ones, and for our workforce.