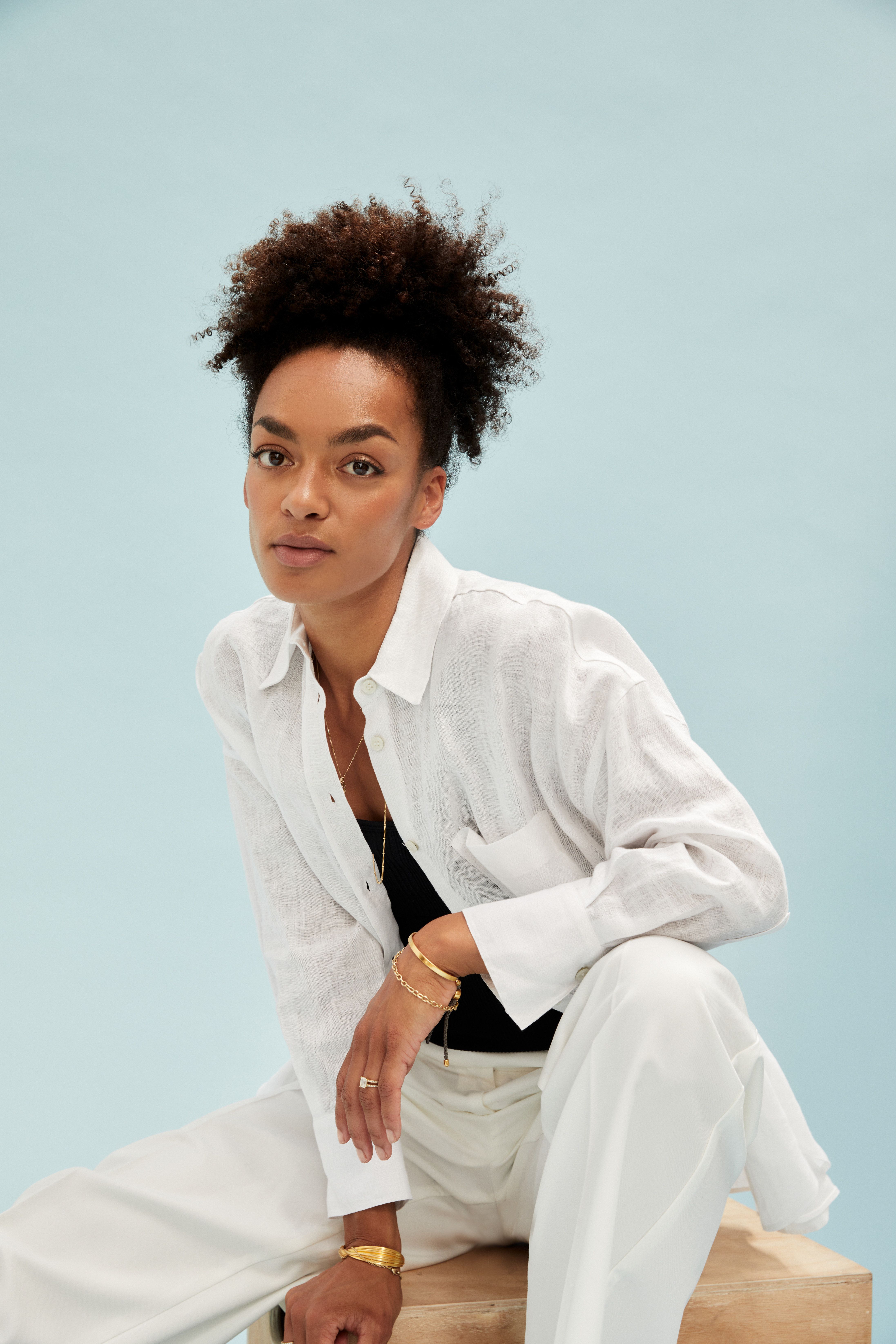 Adrienne Herbert
Wellbeing Coach, Author, Brand Advisor
,
Power Hour Podcast
Adrienne is a Wellbeing Coach, Author, and host of the 'Power Hour' podcast. In each episode Adrienne shares insights about wellbeing, productivity and entrepreneurship. Power Hour has now reached more than 3.5 million downloads.
Adrienne has delivered workshops and keynotes for brands such as Apple, Google & Microsoft, to motivate and empower their employees to perform at their best in work and life. She is also a brand advisor specialising in wellbeing, technology, and innovation.
Adrienne was recently named as one of the 'Top 25 Black Entrepreneurs to Watch 2023' by HSBC and UKBBS.