Stress Matters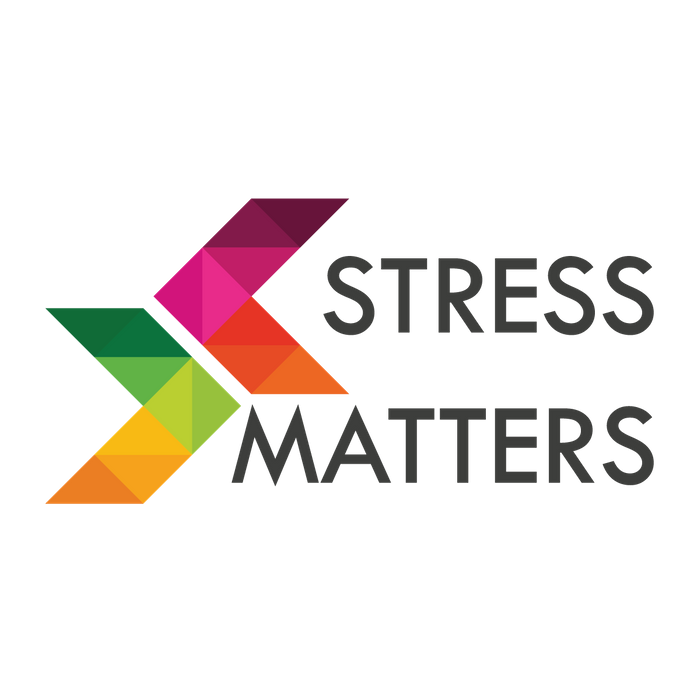 Stress Matters aims to improve workplace wellbeing by providing a range of services based on a 3-pillar approach of Insights, Accountability and Support. We provide insights through annual workplace wellbeing trend reports as well as industry specific white papers.
Our team members have all experienced first-hand the challenges that a poor approach to workplace wellbeing can have on mental health. Each team member has their own story to tell and is on their own journey.
In addition, many of the team have also been involved in senior leadership roles in other organisations. As a result, they're equipped to understand the pressures on businesses to deliver results whilst pushing the team for more output.
It's a fine balance. That's why our approach focuses on supporting HR teams and senior leadership to make cultural changes strategically, ensuring that productivity and profitability is improved.