Mental Health First Aid (MHFA) England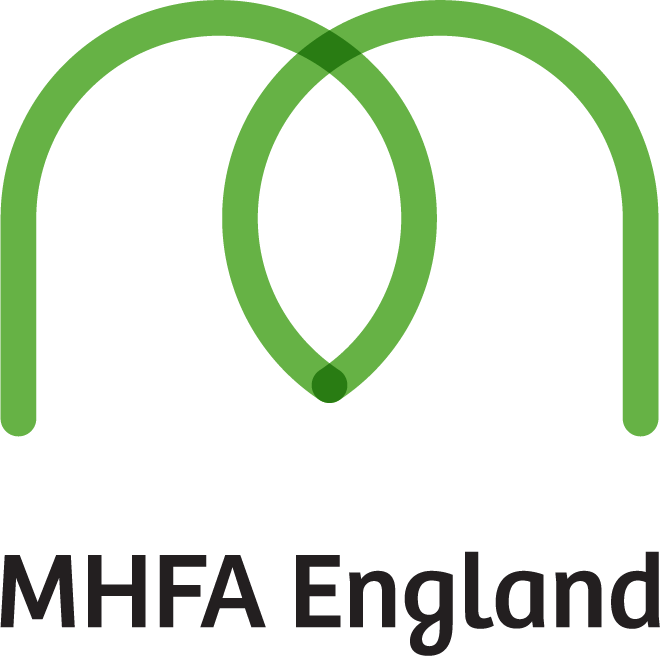 We are Mental Health First Aid (MHFA) England - a social enterprise with a vision to improve the mental health of the nation.
We advocate a whole organisation approach to mental health and lead by example, to create an unshakable belief that we can all talk about mental health and seek support when we need it.
Through a range of training and resources, we help organisations build positive mental health and wellbeing cultures. Many of our self-care resources and tools are free to download from our website.
Our market-leading MHFA training is evidence based, inclusive and designed to promote equality around mental health in the workplace.
With MHFA England, your training doesn't stop when the course ends. We offer continuous support for MHFAiders® – well beyond their initial certification – to ensure support is always available.
Our MHFAiders® have access to a range of exclusive benefits, including the MHFAider Support App®, ongoing learning, events, and resources.
As a social enterprise, we reinvest our profits to give access to quality mental health training through subsidised training to the NHS, organisations which support frontline workers, and Black-led organisations.
Together we will create a society where everyone's mental health matters.