BDA Work Ready Programme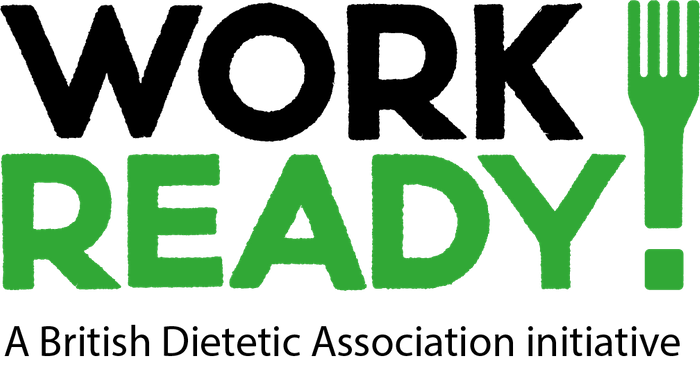 We create needs-based nutrition programmes tailored for your workforce. This will improve their resilience, wellbeing and productivity.
The British Dietetic Association (BDA) is the largest professional body for nutrition professionals in Europe, and the Work Ready Programme is designed and led by dietitians – the most effective healthcare professionals that can assess, create and run effective health and well-being workplace programmes.
The programme was launched after an extensive literature review identified a strong evidence base for how good nutrition and hydration, alongside being active, keeps the UK workforce healthy. We provide initiatives that can be integrated into places of work which have a positive ethos of health promotion.
The programme:
• is tailored for your workforce and could include; needs assessments, staff education, review of food provisions, health and wellbeing checks, amongst other activities
• is designed and delivered by a registered dietitian trained in workplace health initiatives
• helps transform your workforce into healthy, happy employees working in a positive, productive environment
• incorporates the needs of all levels of employment
• was created as a response to the gap in existing provision and support, and the demand from you the employer
• includes evaluation, impact and outcomes to enable sustainable wellbeing development.
Visit bda.uk.com/WorkReady to find the answer to your workplace health and nutrition needs.