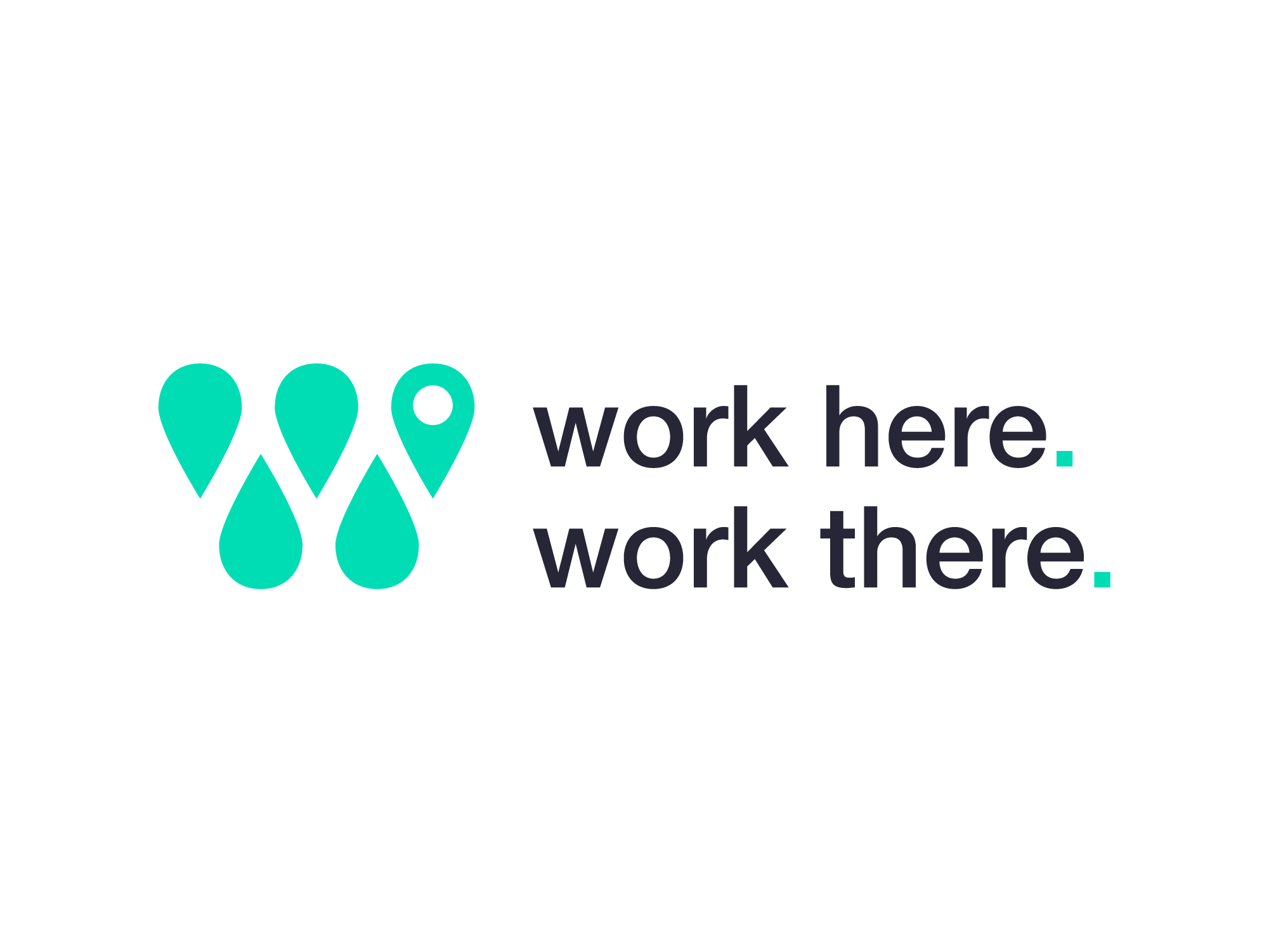 Work Here, Work There helps businesses make remote working easier. Everything we do is focused around achieving that aim.

Our team is made up of experts in the field of remote and hybrid working, providing everything from tech support solutions, equipment supply, to assistance with health and safety compliance. We provide an effortless experience to enable companies to adapt and thrive in the new post-covid workplace.
Do you need to take care of your health and safety obligations to your remote working employees? No problem. How about a sustainable service that sees your employees' tech and furniture needs met swiftly and with minimal disruption?

Whatever you need, our tech, safety and security-focused team are here to provide the support that you and your remote workers deserve.
Get in touch today to find out more.