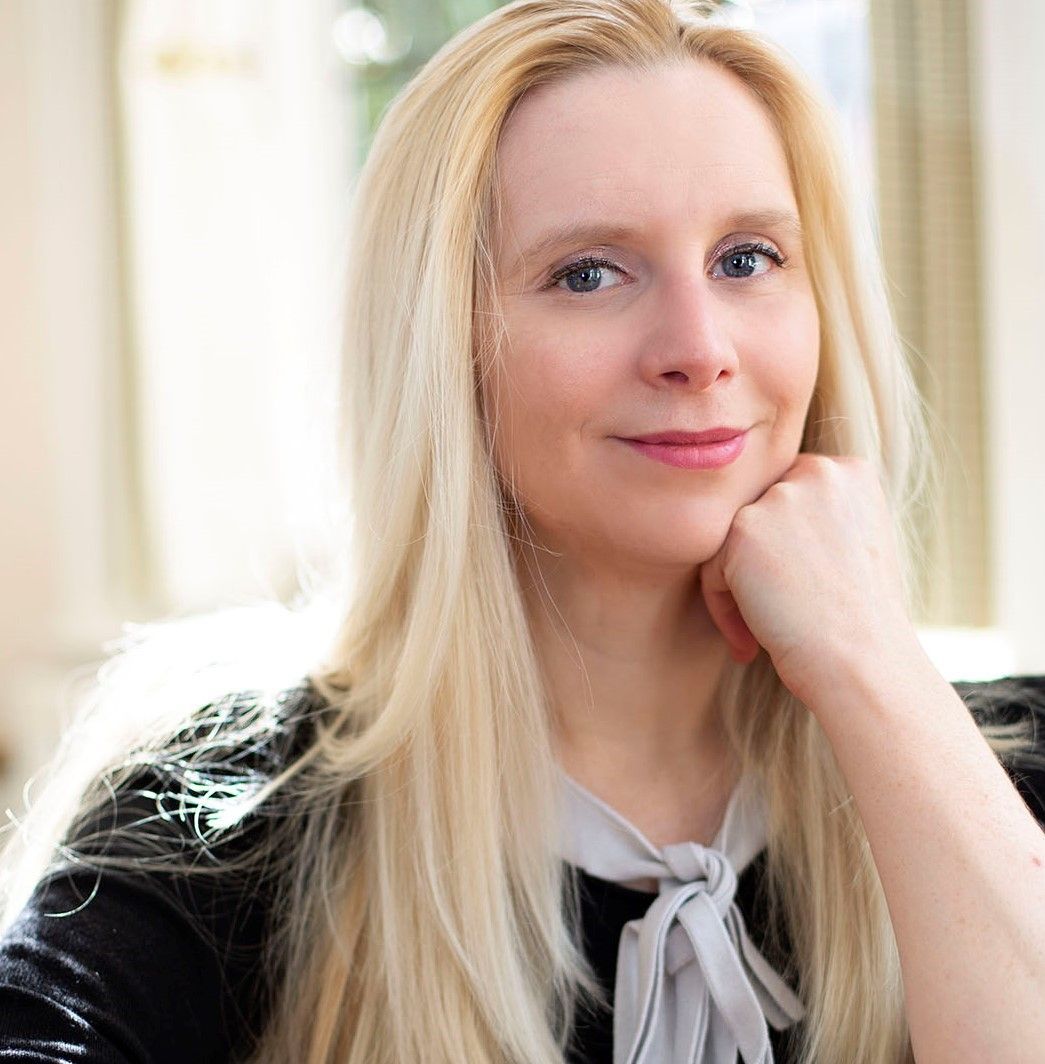 You tell me what you want to do and I will tell you if it makes 💰

Most businesses start off with an accountant 🤑

They then might employ a bookkeeper 🧾

But what happens to the information in between?


We offer specialist accounting and advisory services, working in partnership with our customers to build good financial processes that work alongside their overall business plan. Our services focus on financial forecasting, cash flow managment, reivews of systems and processes and business reporting etc, to ensure that our customers have the right strategies in place to help them grow.
Julie Wilkinson is also a chartered management accountant and has extensive knowledge in tax/VAT/CIS etc enabling businesses to have a one stop shop for all financial support within their business.
We have different pacakges offering full outsource services to clients ranging from £100k to over £5m turnover