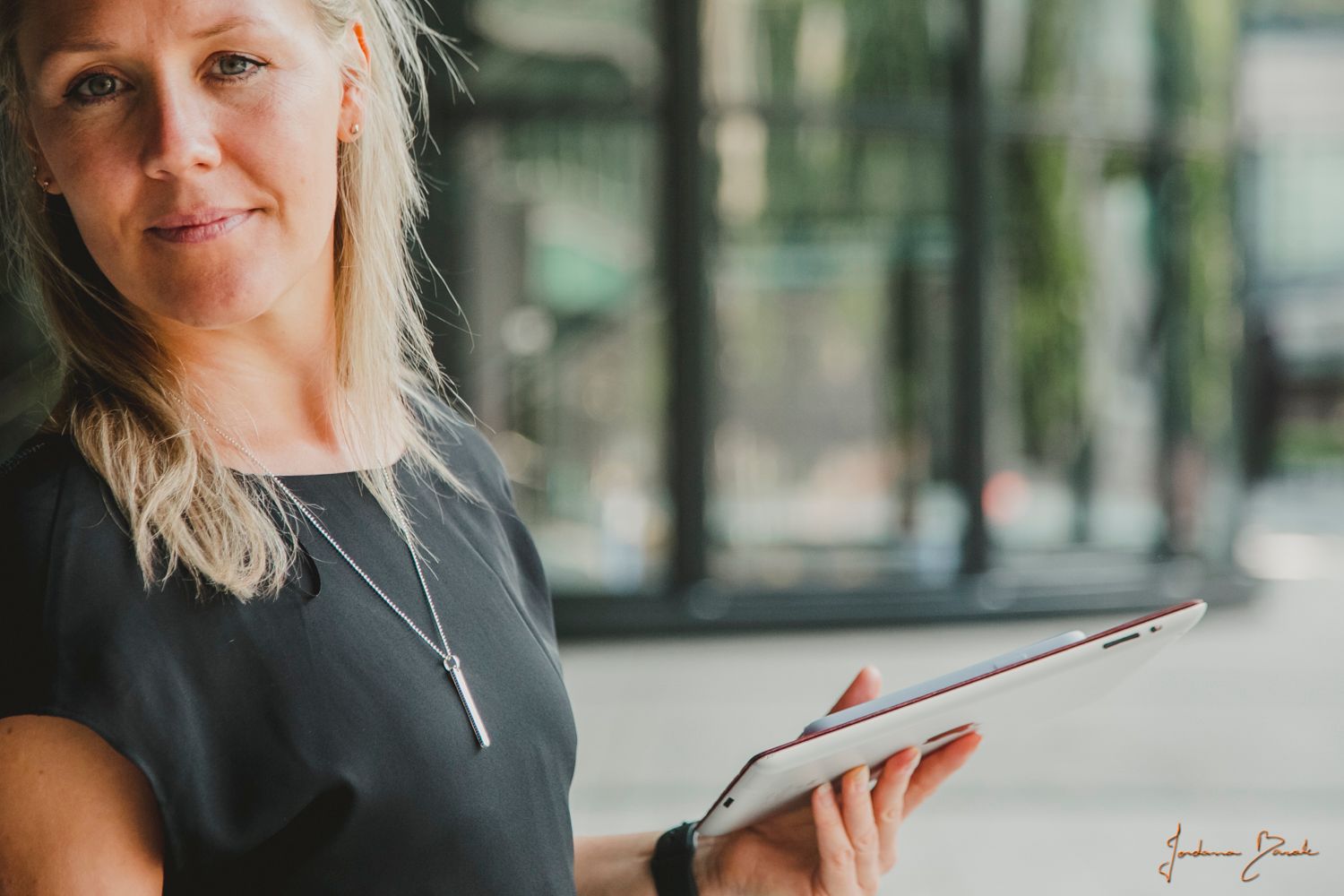 True Wellbeing is a Workplace Wellness Consultancy and Coaching Company. We help companies and organisations to support, incentivise and progress their staff through training, coaching and resourcing. We operate outside of the HR function and provide assistance to individuals and teams depending on the needs of the organisation.
Anna is a Life Architect, a coach, mentor, consultant and a pioneer of Workplace Wellness post COVID. As the founder and highly involved director of True Wellbeing, a progressive and productive Workplace Wellness company, her mission is to take my clients from a place of confusion or apathy to an illuminated, conscious and aligned space.
Her overarching goal is to help individuals connect and communicate effectively both internally and with the world around them. This enables a robust foundation from which to manifest a positive workplace scenario, world and life - anything that can be conjured. Together we turn it into your reality.
Anna believes that our consciousness and all that relates directly to us as humans, anything we need to deal with to progress, fall under the pillars of Mind, Body, Environment and Language. We explore how we can use and connect these to form an umbrella of self-care.
Anna and her team are formally and experientially trained in neuroscience and coaching (Mind), yoga therapy, nutrition and personal training (Body) and have a multitude of experience in managing professionals (individuals and companies) through many situations and in a plethora of guises.