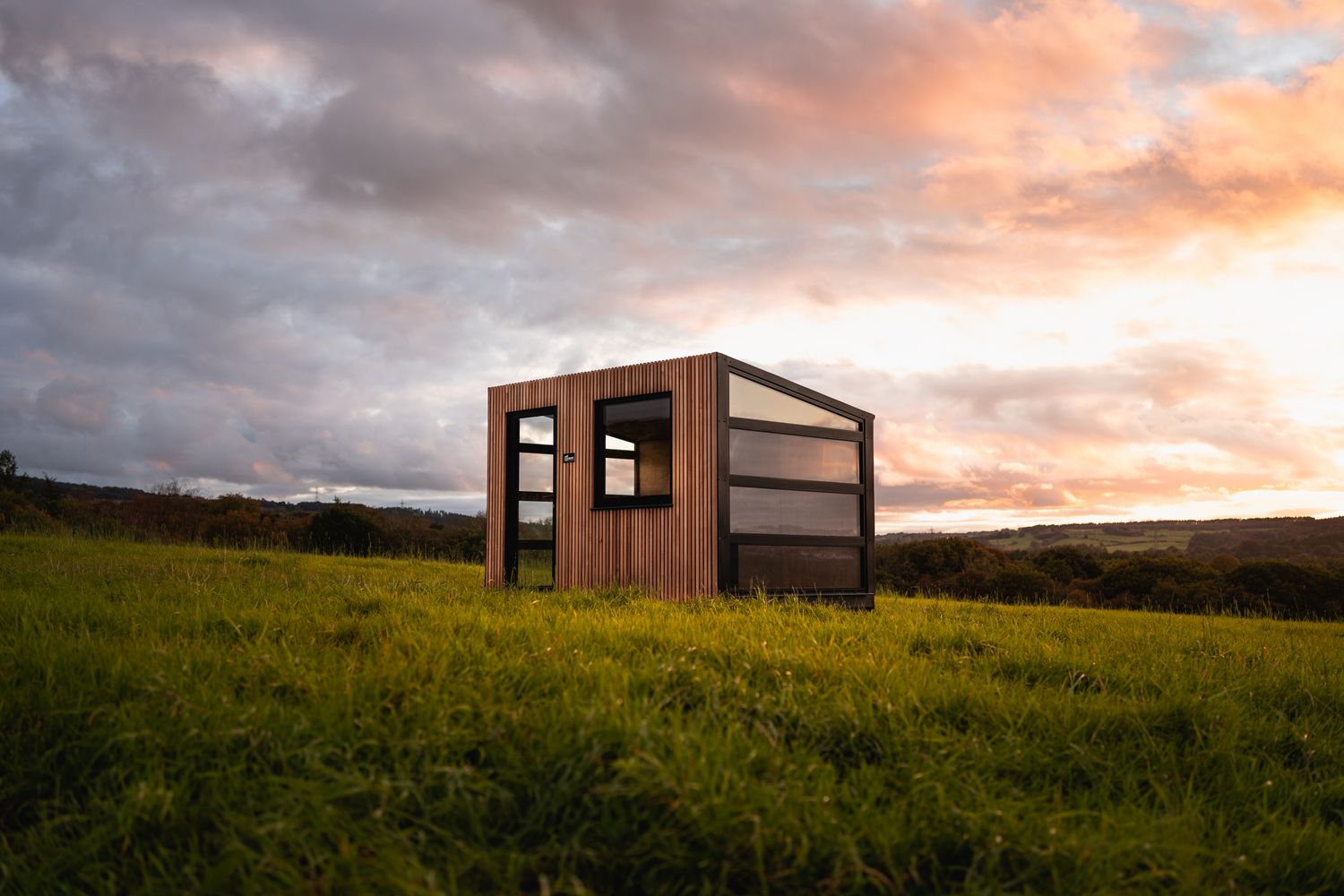 Slope Spaces is an independent business based out of Newcastle upon Tyne. We specialise in the manufacturing of 2 key models, the Big Brother and Little Sister Slope Spaces which can be utilised as Garden Offices, Glamping Pods, Yoga or Art studios and much more.
We manufacture, deliver, and install throughout the UK mainland and all our Slope builds are premanufactured in our quality assured factory in the Northeast and we are proud to offer the highest quality and standards available on the market today, using only the best sourced materials.
Products
The Little Sister is our smallest Slope Space building, a perfect garden room which can serve many purposes, ideal for a summer room, studio or a garden office. Our unique and stylish design really se ...