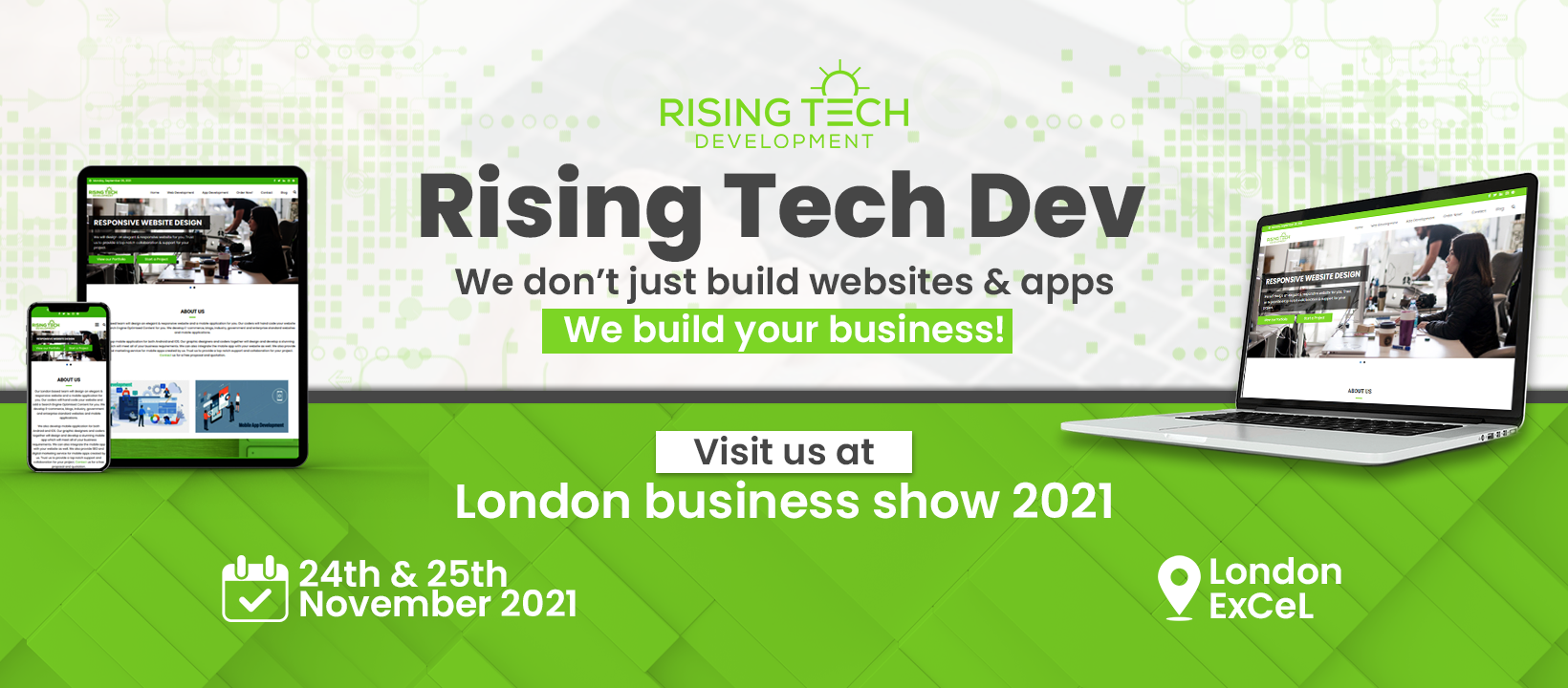 Our London based team will design an elegant & responsive website and a mobile application for you. Our coders will hand code your website and add a Search Engine Optimised Content for you. We develop E-commerce, blogs, industry, government and enterprise standard websites and mobile applications.
OUR SERVICES:
WEBSITE DESIGN
As an aspiring London web design agency, our passion is to deliver a customised and hand coded websites which are unique to your requirements. Our expert graphic designerswill design your website in photoshop, then our coders will work their magic giving you a responsive and bespoke design. Our combo of Coders and Graphic Designers makes us an extremely flexible and ambitious agency, ready to transform your dream to a real website.
Our Coders will ensure that your dream website will be responsive and works seamlessly on all sorts of devices.
Our Designers will work really hard to deliver a bespoke and unique design of your website.
We also employ content management system in our projects which is unique to your requirements.
Our Coders will upload a content of your choice which will be SEO optimised.
The developers at our agency can also deliver an engaging user experience by employing, jQuery, Canvas and WebGL.
IOS Mobile Application Development
We pride ourselves at developing IOS apps for our UK & international clients. Our IOS experts have designed various apps with. We are able to provide following services:
IOS UI/UX Design
IOS Gamification Development
Enterprise IOS Apps
IOS Native Apps Development
IOS Apps and website Integration
Complemented User Experience
Confidentiality & Security
Adaptive to Latest Technologies
Android App Development
We have a specific team of Android Developers who have more than 10 years experience in Android Development. Our Android experts have designed different kind of Mobile apps which are:
Android UI/UX Design
Android Game Development
Enterprise Android Apps Development
Custom Android Apps Development
Android Native Apps Development
Android Hybrid Apps Development
Android Apps Integration
E-commerce Mobile Application Development
One of our popular service is providing enterprise standard e- commerce solutions. Our Coders will develop a mobile application which will work seamlessly with your business framework.
Our coders can also develop an E-commerce website with mobile app integration.
Our mobile apps will also adapt if you are planning to sell internationally.
To make sure that your ecommerce mobile app is easy for you to update, our coders will make it scalable.
Your e-commerce mobile app will also have payment integration systems and user-friendly product management system installed.
Moreover, your customers security will be our first priority while developing a mobile app for your ecommerce business.
Accept payments online via credit/debit cards, Apple pay/ Android pay with SSL security & integration to various payment systems.
Easy to use product uploading and management system.
Track your mobile app conversions and analytics with Google Analytics Integration.
SEO/DIGITAL MARKETING
We pride our self with being a full-service London agency, because not only we develop your website. But we are also able to carry out a successful digital marketing campaign for your websites. The SEO of any website requires a developer to make changes to the website regularly.Therefore, to ensure that your website SEO strategy works seamlessly, we also offer an ongoing SEO marketing.
Customised digital marketing solutions to suit your requirements.
On site Optimisation to ensure your site ranking and search engine indexing.
Monthly reporting of your website progress and ranking.
Tracking of your website conversions and analytics.
GRAPHIC DESIGN
Our graphic designers are one of the best! They are able to create impressive UI/UX design with unique logos and impactful branding for your website. We provide full website development package which includes website design along with your brand graphic designs.
Logo Design
Brand Design
Graphic Design
Website Design
Business Stationary Design