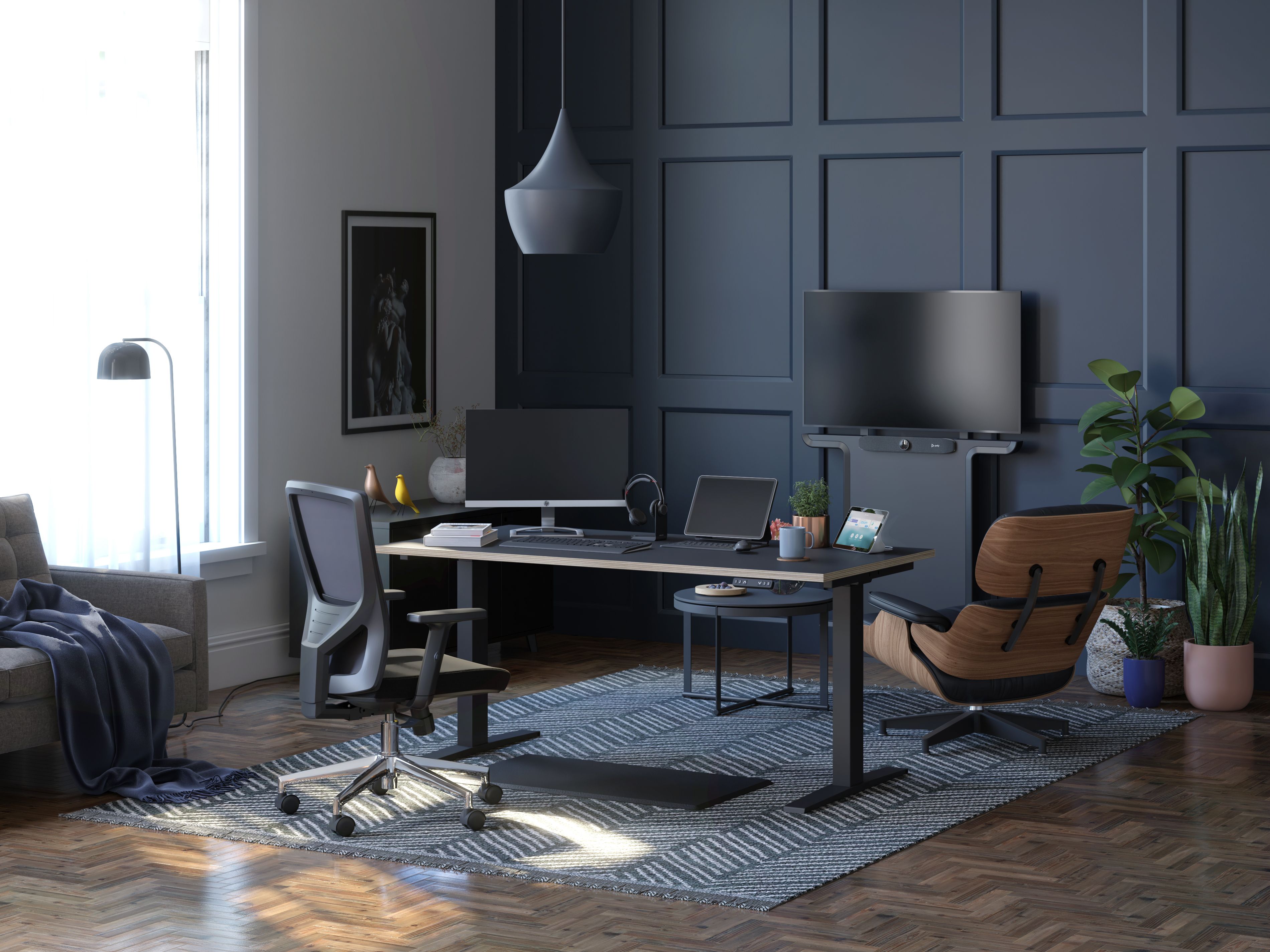 At Podia, we believe remote shouldn't mean removed.
We create high performance workspaces that take your work to another level - whether you're managing a remote global workforce, enhancing an office space or upgrading a home office.
We bring together premium technology, stylish furniture and supportive employee wellbeing content so everyone can thrive in work and life.
Create better connections and build better relationships with the ultimate workspaces and a powerful remote team management service. All at your fingertips.
Delivered. Installed. Configured. Supported. We do it all.
Podia
Welcome to next level workspaces