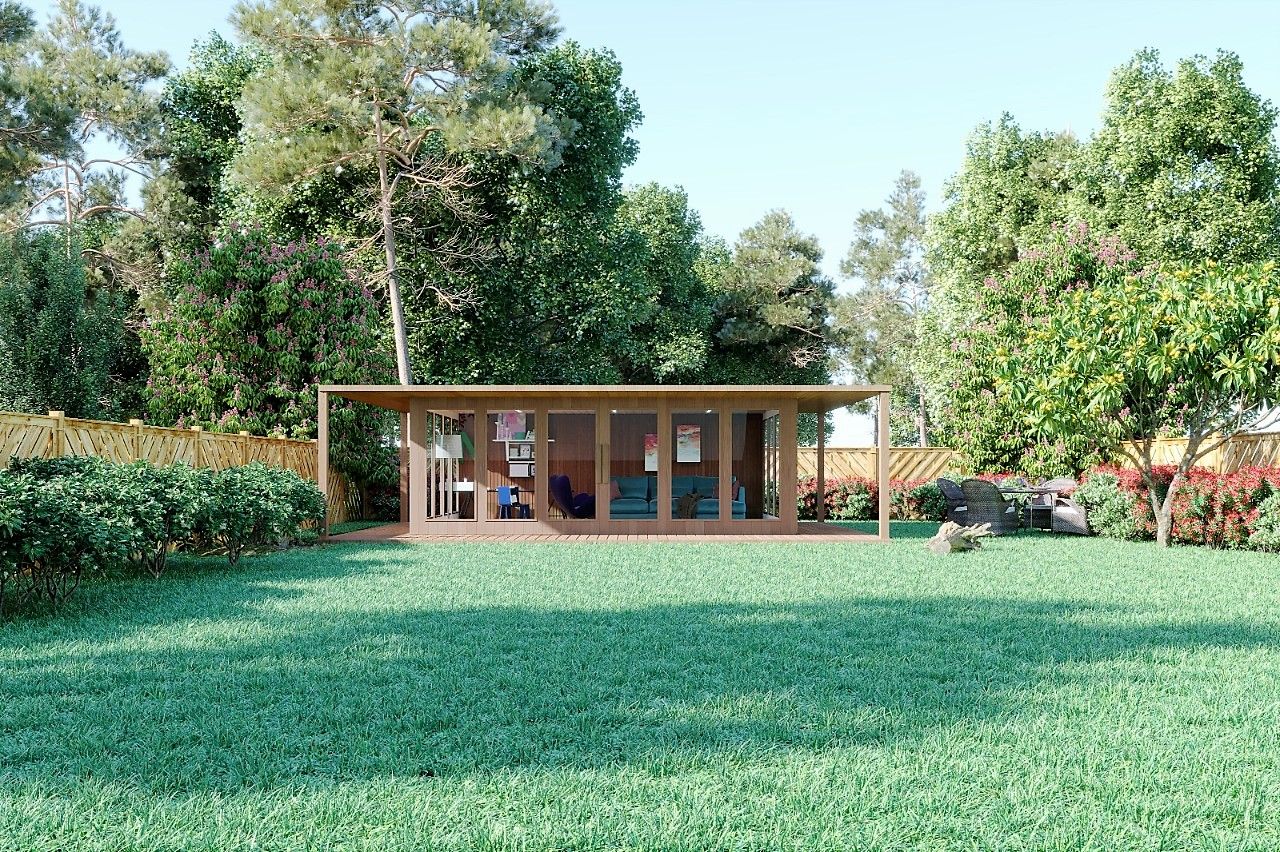 Moonalabs creates custom modular garden rooms that stand out for outstanding quality and value.
Our speciality is elegant and durable teak wood, the experts' choice for outdoor furniture and wooden structures.
Our strength is in offering modern, intelligent and comfortable garden rooms at highly competitive prices, thanks to the vertical integration of our supply chain. Our FSC-certified wood is sourced directly from fair government auctions to ensure that our pods not only offer attractive value but also that we do our bit for the environment.
Customers can customise the pods to their taste, including the size, shape, and indoor interior.