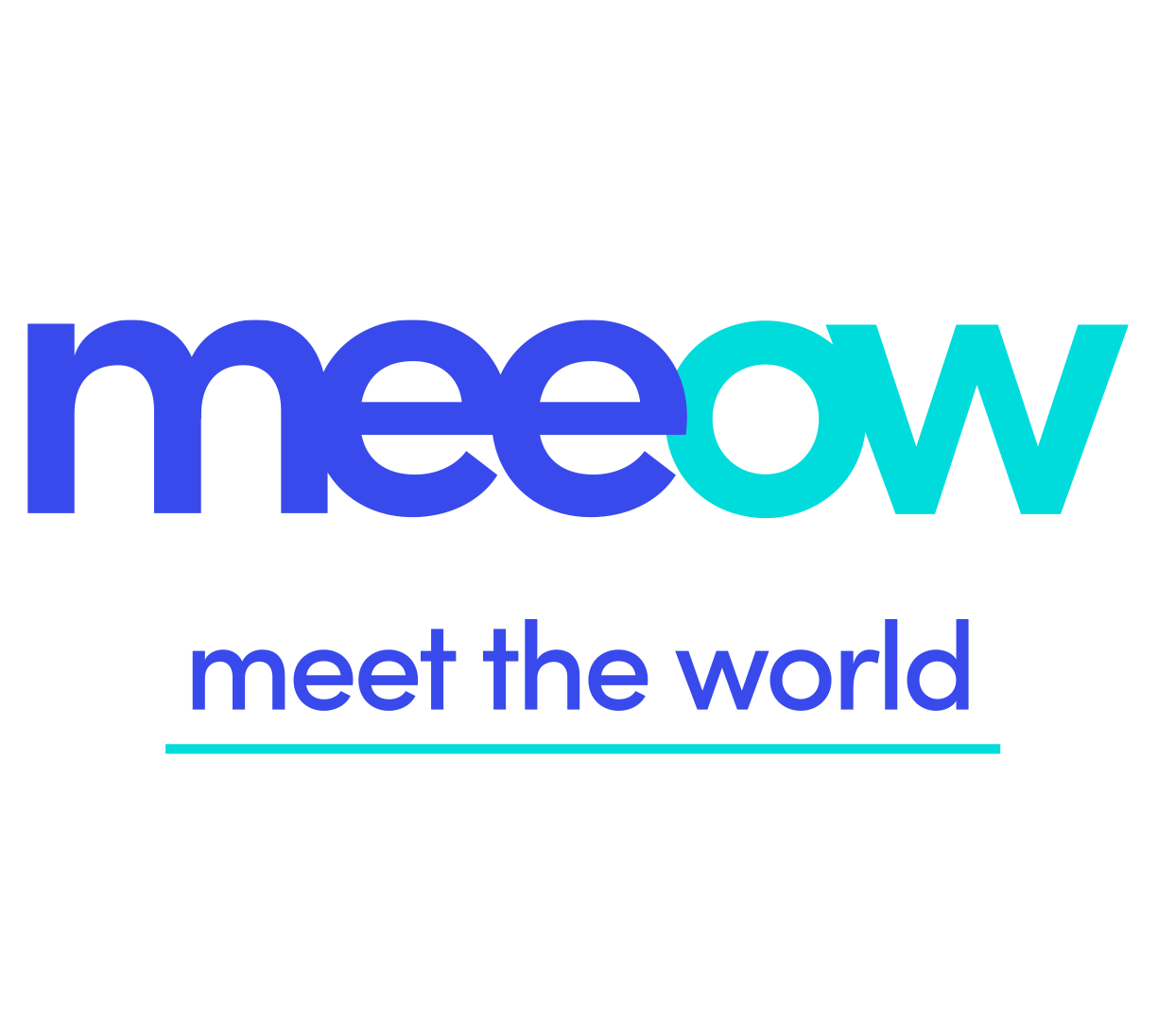 Be seen. Be heard.
Meet new people, all day, everyday and, ultimately, make better connections.
You could be getting more for your networking hour because you get more with 4.
Meeow is more than a pitch platform. It's a business relationship platform built around you. You decide when, where, and who you want to meet. We bring it all together so that you can maximize your networking time.
With Meeow, you only have to worry about your schedule. You can book ahead or drop in because Meeows start every hour on the hour, right on your screen.
Hundreds of people are meeting now on Meeow, and you could be too.