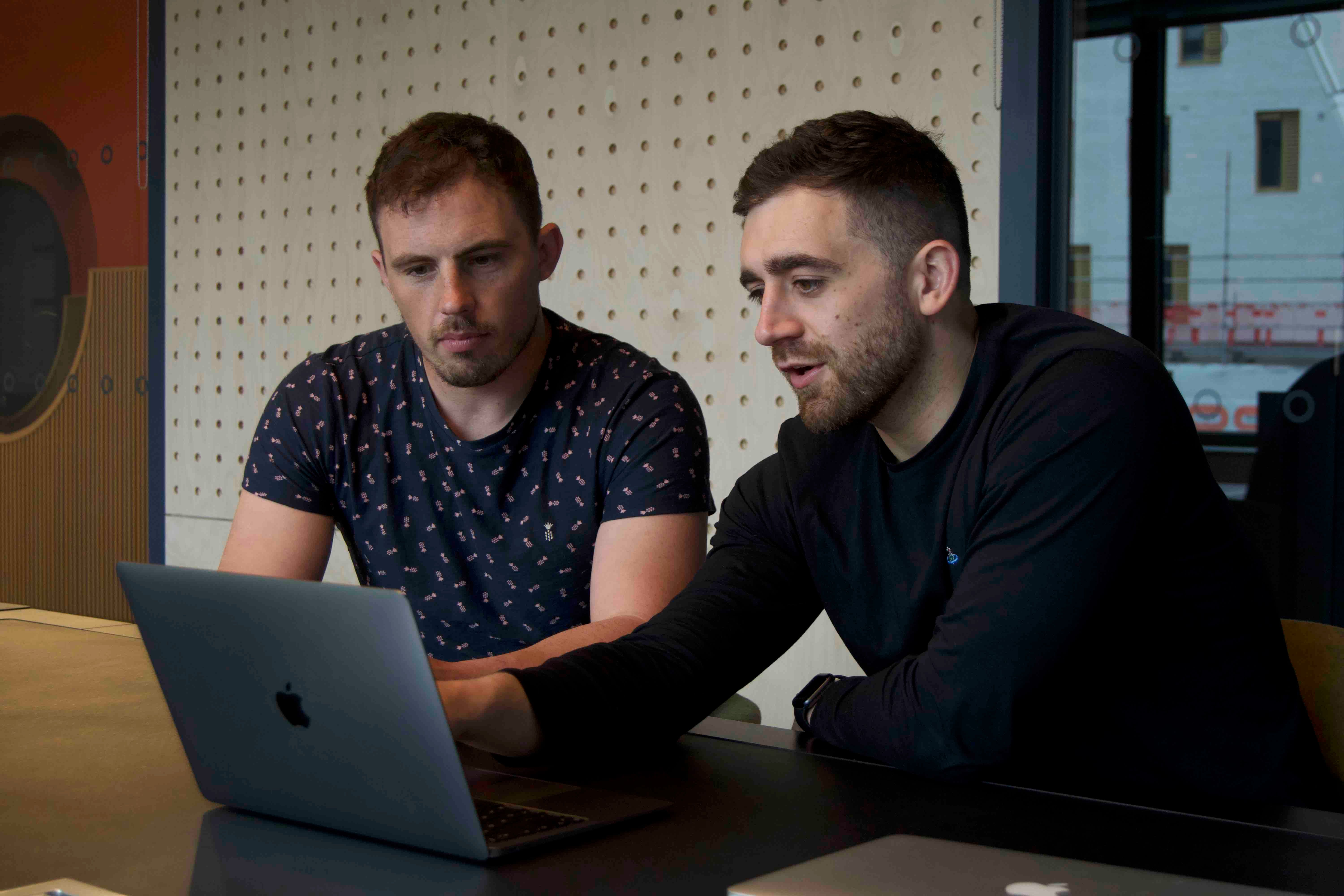 Ledgrr. is a chartered accountancy firm with a difference! We are a modern firm with a commercially focussed team, looking to change the way accountants do business.
We are passionate about helping businesses grow.
Using our unique collection of technology and big-company (PriceaterhousCoopers) experience, we help SMEs proactively manage their finances, rather than just being that accountant you hear from once a year and never speak to!
This means that we set up full finance functions for you and can deal with everything from:
Compliance - tax returns, bookkeeping, and year-end accounts
Optimisation - proving virtual FD support, system implementations, and finance strategy
Scaling - we become part of your extended team, invested in your journey to growth.
We will become your friendly and approachable extended finance team who are here to help you take your business to the next level.
We provide proactive business accountancy services to businesses across the UK, so get in touch today!
Address
Plus X Innovation Hub, Lewes Road
Lewes Road
Brighton
East Sussex
BN2 4GL
United Kingdom