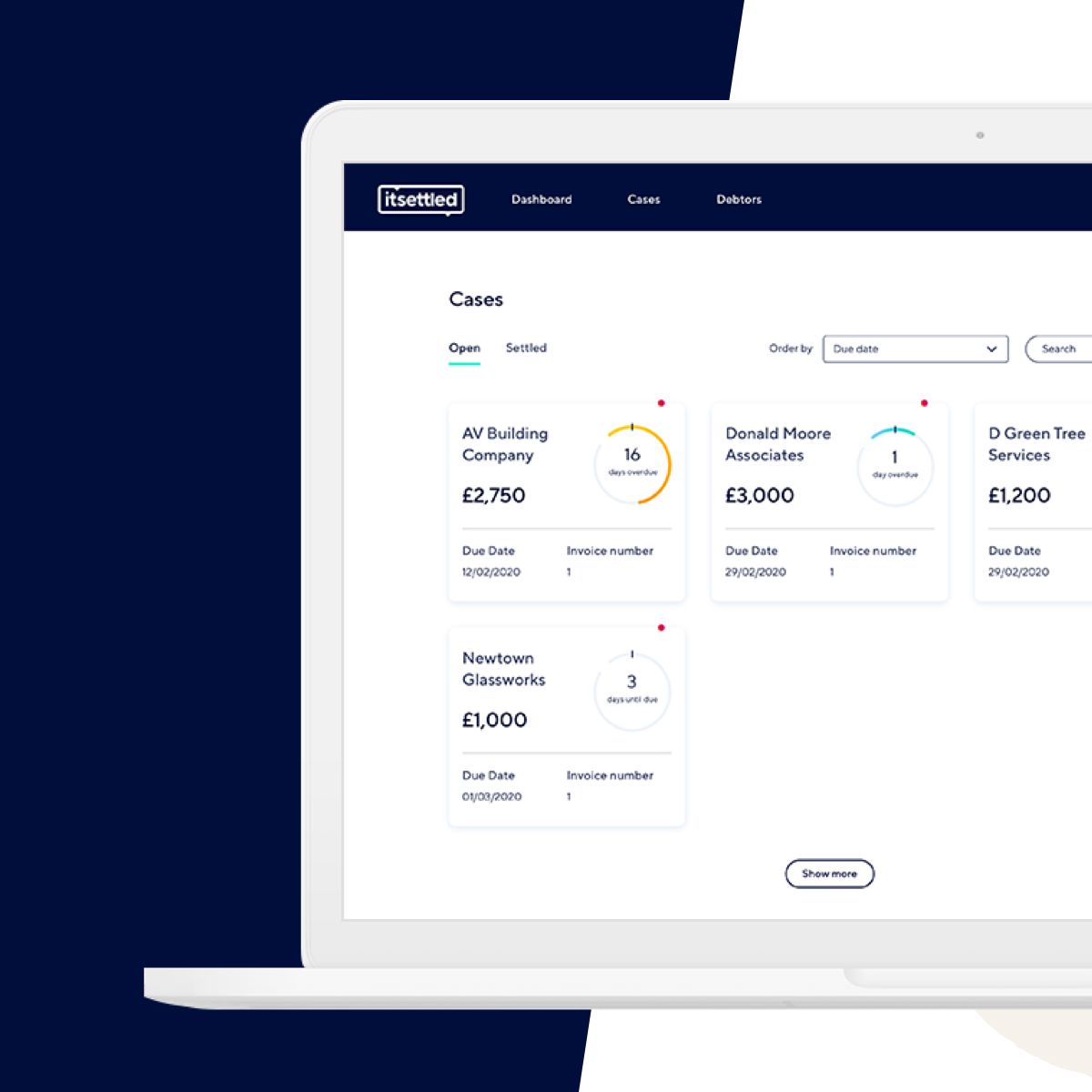 UK SMEs are currently owed in excess of £50 billion. itsettled's cashflow protection software identifies payment risks and automatically collects overdue invoices. This saves time, improves working capital for UK SMEs, and allows businesses to thrive.
The proprietary process we've developed is built on 25 years credit management experience and has helped 1,500 UK businesses collect in excess of £420 million.
By improving cashflow, reducing stress, and saving time the itsettled platform gives users the headspace they need to concentrate on building a thriving business.