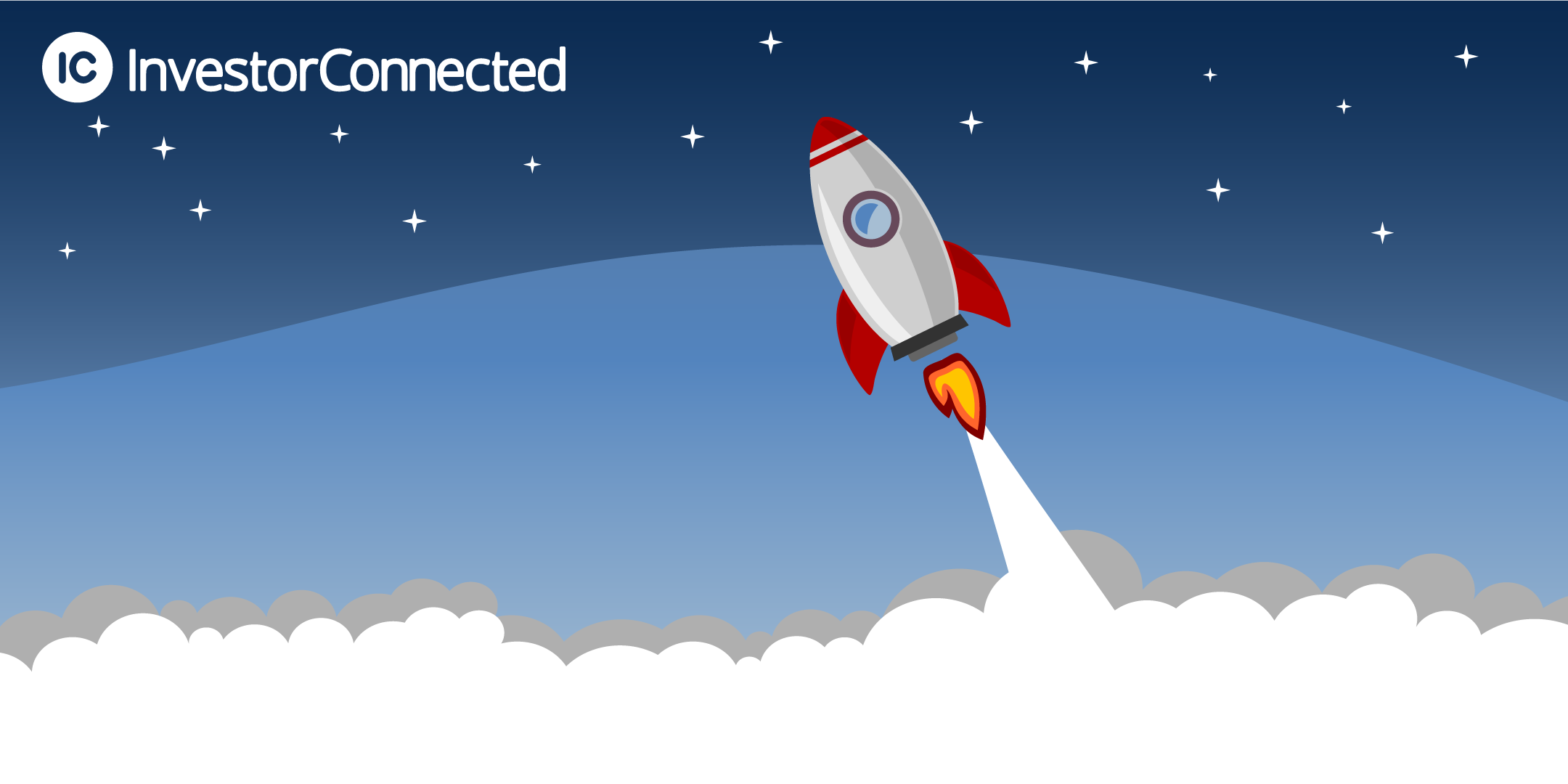 InvestorConnected brings together businesses with funders. Through the use of our online platform and consulting services, we help businesses to significantly increase their chances of getting funding by ensuring they present their businesses effectively and introducing them to our network of funders. Equally, we help funders save time and money by streamlining their deal-flow and due diligence processes.
We help build business plans, create financials and valuations from the ground up. With experience of analysing over 140,000 businesses, and a network of over 600 funders, we know what it takes businesses to raise funding
IC also work with a number of private sector and governmental organisations across the world to deliver solutions, particularly concerning SMEs access to funding, promoting capital market access and liquidity.
Contact details:
+44 207 5101766
info@investorconnected.com