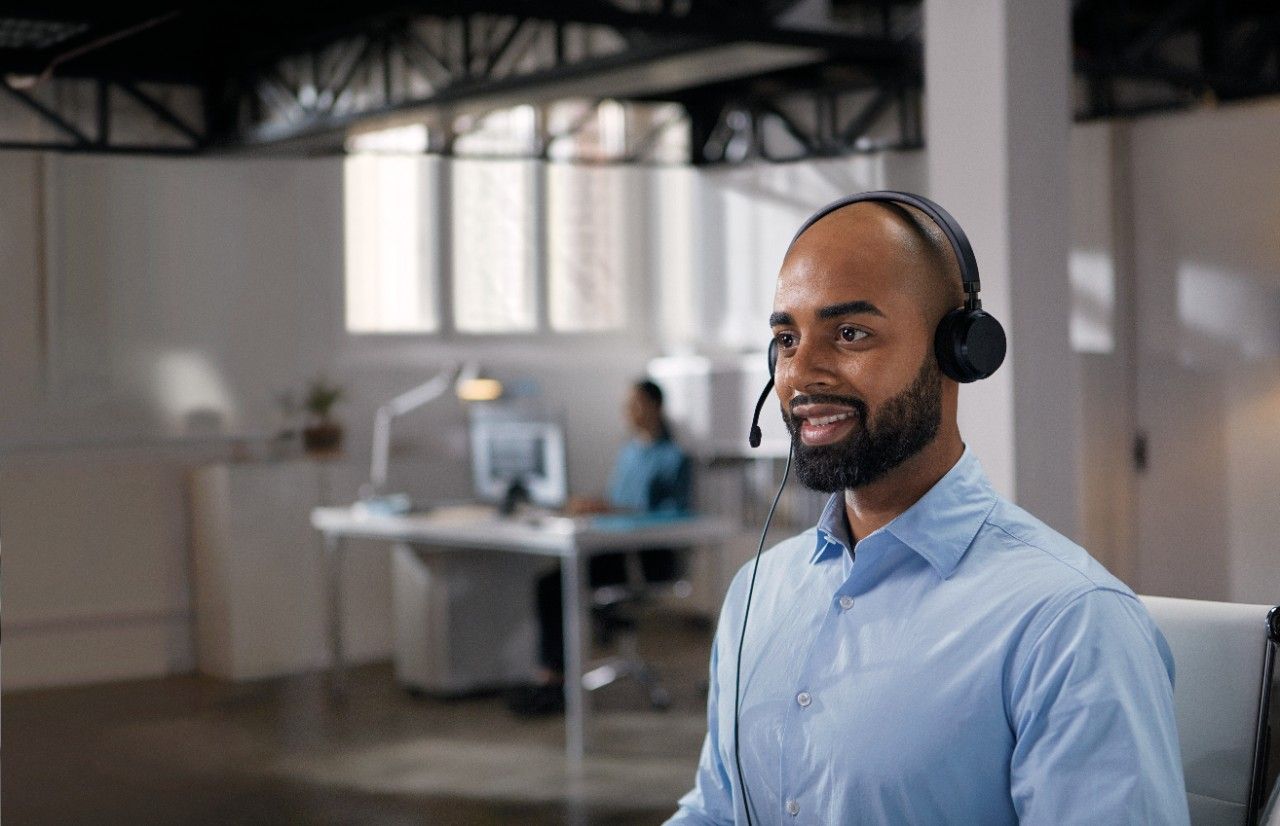 You go the distance for your business. So do we.
Every business is on a journey. Whether you're expanding your clientele or hiring new employees, Dell Technologies Advisors are here to help every step of the way by offering free, one-to-one advice on all of your tech requirements.
From laptops to the cloud, Dell Technologies Advisors have the right tech solutions to help you go the distance for your customers.
If you would like to discuss your small business tech requirements or if you are looking for professional support and advice, call a Dell Technologies Advisor today on 0800 085 4878 or visit www.dell.co.uk/smallbiz
Address
Dell House
The Boulevard
Cain Road
Bracknell
Berkshire
RG12 1LF
United Kingdom