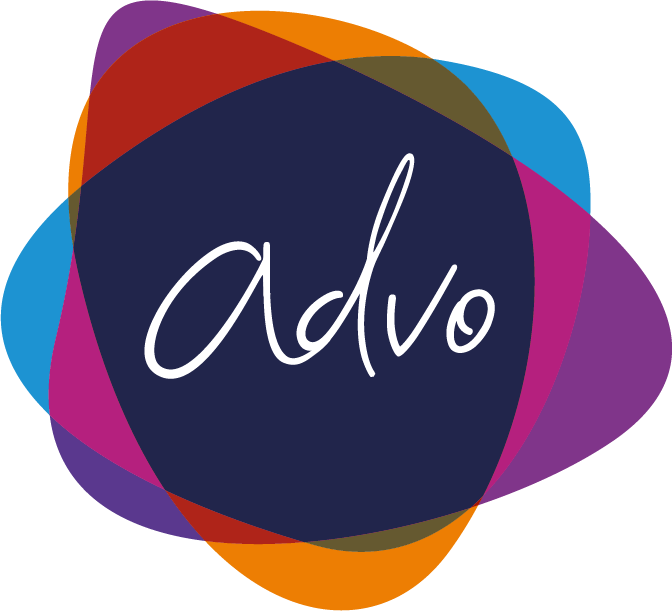 One place. One login. One company
We are an award-winning advisory providing centralised management and advice for HR, Payroll, and Employee Benefit & wellbeing solutions. Provided by experienced experts and including our own technology platform; advo-one.
advo-one is designed to increase efficiency and employee engagement. advo-one will provide you with the support and software needed to manage each service individually or combined.