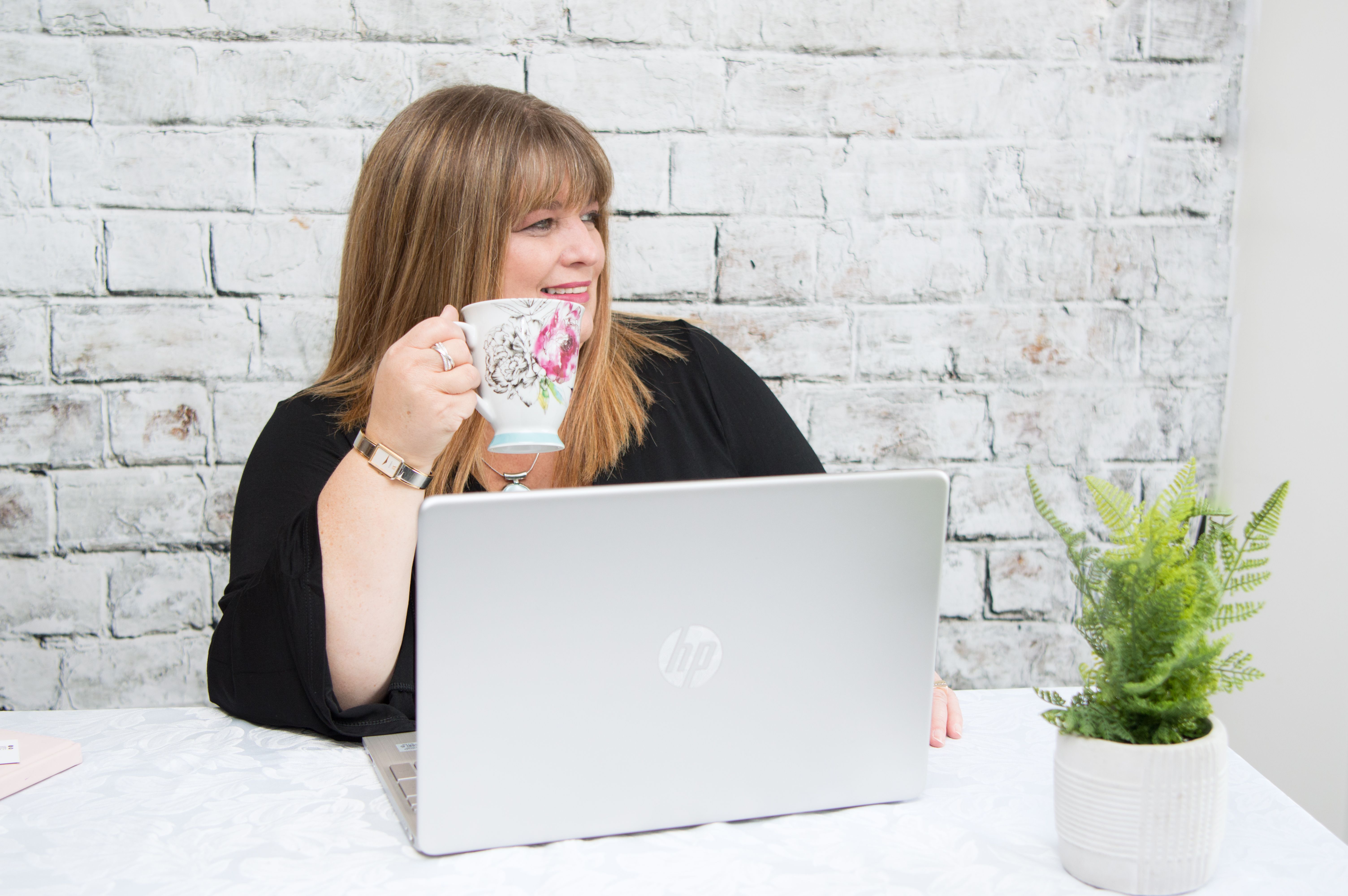 Choosing to be an entrepreneur is easily one of the most challenging career paths someone can select. Behind that allure of freedom, flexibility, uncapped potential, and living the dream, lies a cold reality. The reality includes countless long days that turn into late nights, week after week, year after year. Uncertainty, second-guessing, failures, mistakes, and disappointments are all part of the entrepreneur`s journey.
However, entrepreneurship does not have to be as taxing as many people paint it to be. If you commit to the habits and priorities that support you in functioning at your very best every day, you can bypass so much of the stress, fatigue, and overwhelm that plagues the majority of entrepreneurs.
My mission is to help micro-businesses plan for a successful future. For the last 30 years, I have had the pleasure of working and supporting passionate small business owners from all types of local industries. I`ve seen the struggles that most go through in the earlier years of business planning and realised that as an accountant I have so much more to offer my client than the regular compliance work. I owe my success to constant self-development and I recognise that if I can share these `secrets` with my clients then they will also be successful.
Address
Bloxham Mill Business Centre
Barford Road
Bloxham
Banbury
Oxfordshire
OX15 4FF
United Kingdom