Corporate Membership - Employee Benefit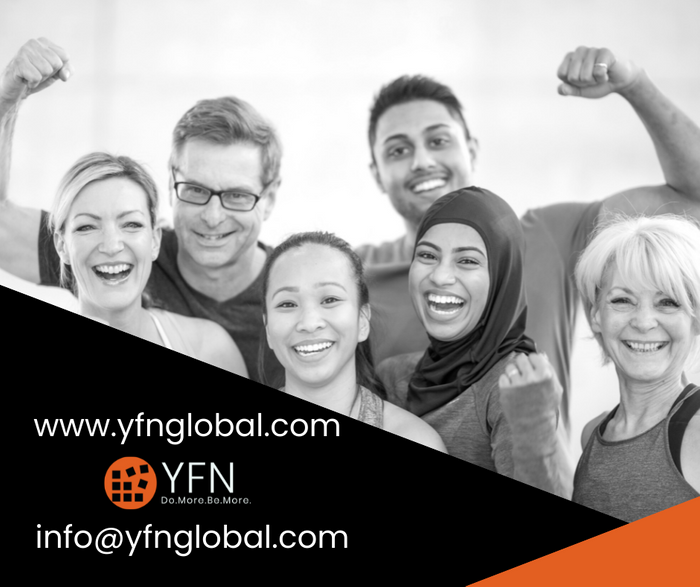 Attract proactive employees to your business, by offering them their very own personal health and fitness regime, paid for by you!
Do your part, be a forward-thinking business and let YFN work with you and your employees and help provide an all-important well-being programme for them. Fact – companies that have a corporate wellness programme in place for their employees outperform those that don't by 10%.
They'll thank you for it. They'll be fitter, happier, more content, more productive and ultimately more loyal. What's not to like?