18 Jun 2021
Hybrid workforce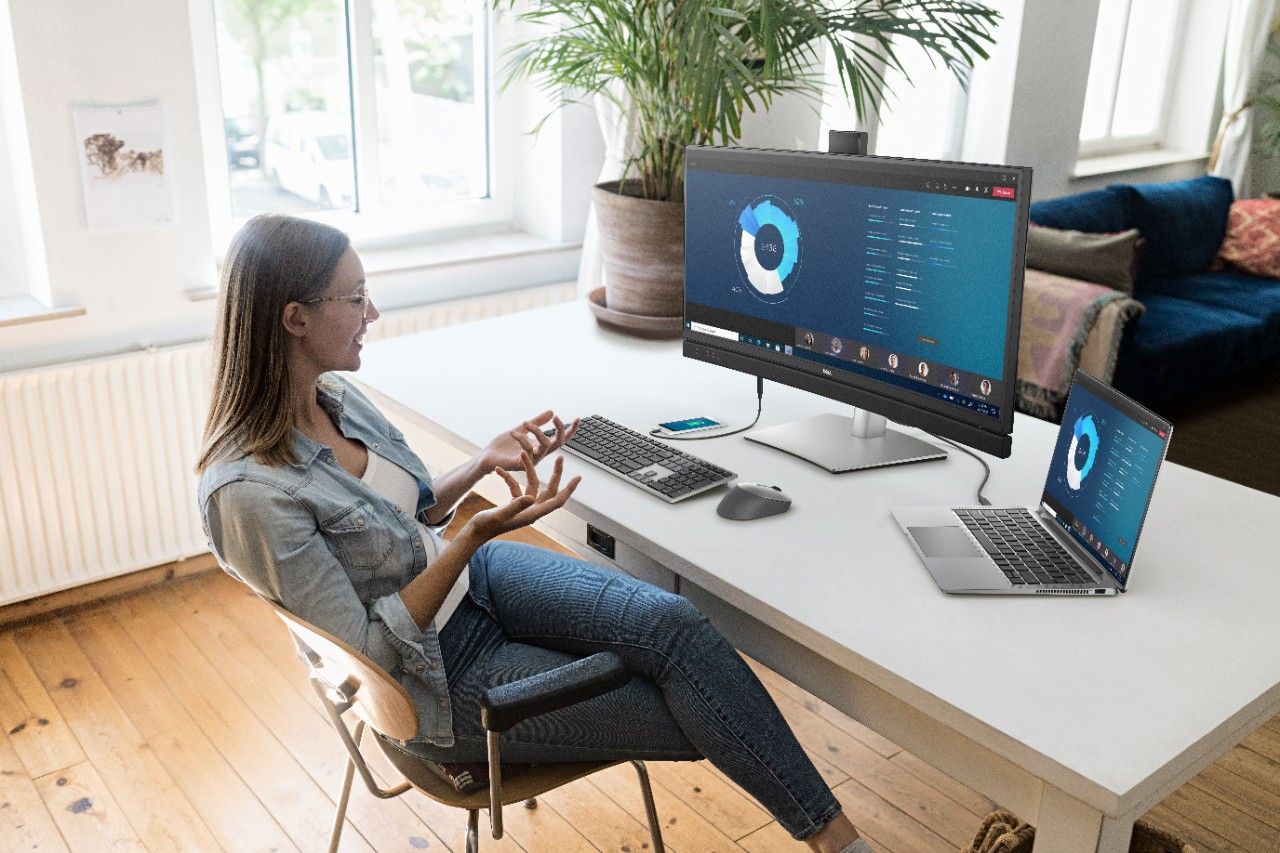 END-TO-END
SOLUTIONS TO ADDRESS
ALL YOUR NEEDS
The breadth of the Dell Technologies portfolio makes us the ideal
choice to help transform and future-proof your business with best-inclass IT solutions and expertise. From devices to security and network to overall infrastructure – a strong hybrid work strategy is essential to employee satisfaction and productivity.
Let's briefly walk you through the areas you need to consider to ensure agility and resilience in an ever-changing work landscape.