23 Apr 2021
Working From Home Moving Forward Into 2021/2022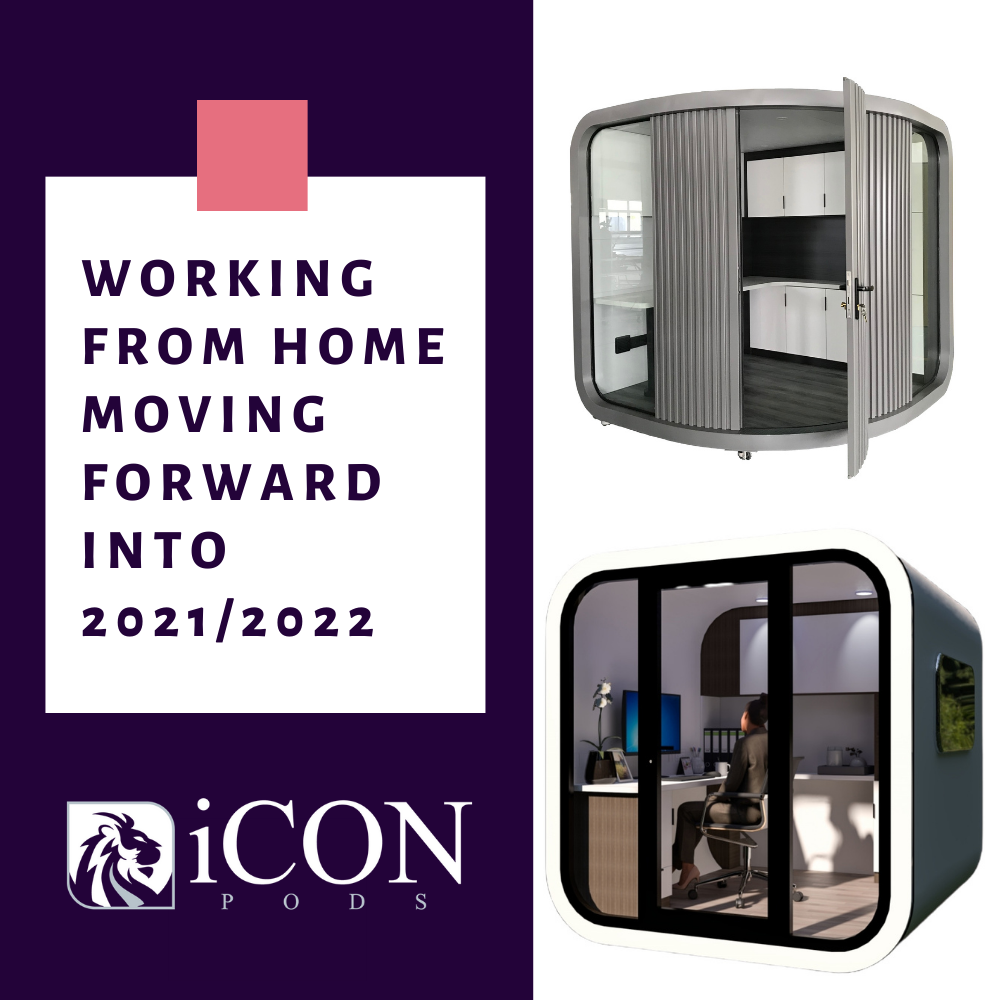 The number of individuals working from home has soared since the beginning of the first lockdown back in March 2020. Prior to lockdown only 1.5 million people worked from home for their main job, this equates to only 6% of the almost 25 million that work from home today due to the coronavirus.
At the height of the pandemic, over 60% of the UK workforce were working from home and many plan to continue to work from home once lockdown is fully lifted.
We have found that there are many benefits to working from home, including increased productivity and reduced stress. Studies have found that those who work from home are 24% more likely to be productive and 86% of people feel that working from home reduces stress, leading to better quality work. On average, these employees are saving up to £50 per week cutting out buying lunch and commuting to work.
Research has shown that many employees would like to continue to work from home at least part time as they find they work better from home, one in five would choose to work from home every day whilst one third would choose to work from home some days throughout the week. Many employers have seen the benefits of their employees working from home and will continue to have their workforce work from home, either full time or part time.
65% of British workers have said that they are or would be more productive in a home office rather than a normal office which is why there's been an increased demand for the iCON Pods. Working from home in their own soundproof home office and meeting space with no distractions allows them to create their own productive yet professional environment.
Given the statistics it looks like a large portion of the workforce will return to work in the coming months however there's definitely a much larger percentage of the workforce who will stay working from home due to the benefits seen during the coronavirus pandemic.
Check out our website here https://iconpods.co.uk/ to view our range of products.