20 Sep 2021
Raising Funds For Your Business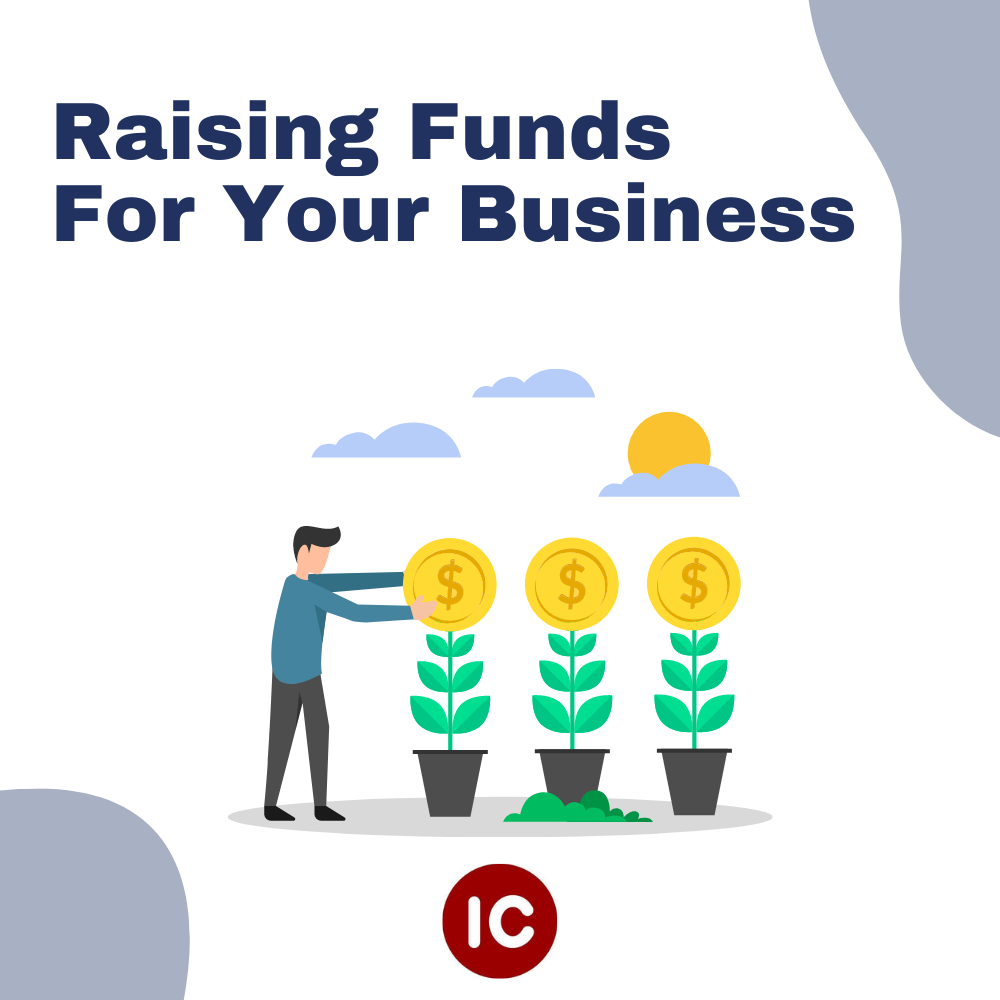 Raising funds for your business has never easy! With more people than ever looking to start or scale their own businesses, competition for funding has never been fiercer. Now more than ever, fundraisers are able to access a large array of different funders, and we often hear about the success stories of the "next unicorns", who seemingly manage to raise funds with little trouble, and in record time. But is this really what every entrepreneur should expect from their funding journey?
At InvestorConnected, we are experts in fundraising and deal flow management, so let us shed some light on the volume of applications for growth funding across different channels, and provide an idea of the likelihood of success that an entrepreneur has when raising funds. Check out our Funding Landscape report to see these behind the scenes details on a few key trends we see taking place in each funding channel. Based on our extensive experience, we offer guidance and services for entrepreneurs to significantly improve their chances of pitching their business to potential funders.
Be better prepared to target the right channels and raise the funds you need to take their business to the next level!
We are very excited to be a part of The Business Show this year and are looking forward to meeting you! Come and visit us at Stand: B1750
Contact us directly on: info@investorconnected.com
LinkedIn: https://uk.linkedin.com/company/investorconnected
Twitter: https://twitter.com/IC_tweets
YouTube:
https://www.youtube.com/channel/UCTKthbtwLirZV6KqT-7CvAw