Managing health and wellbeing in hybrid working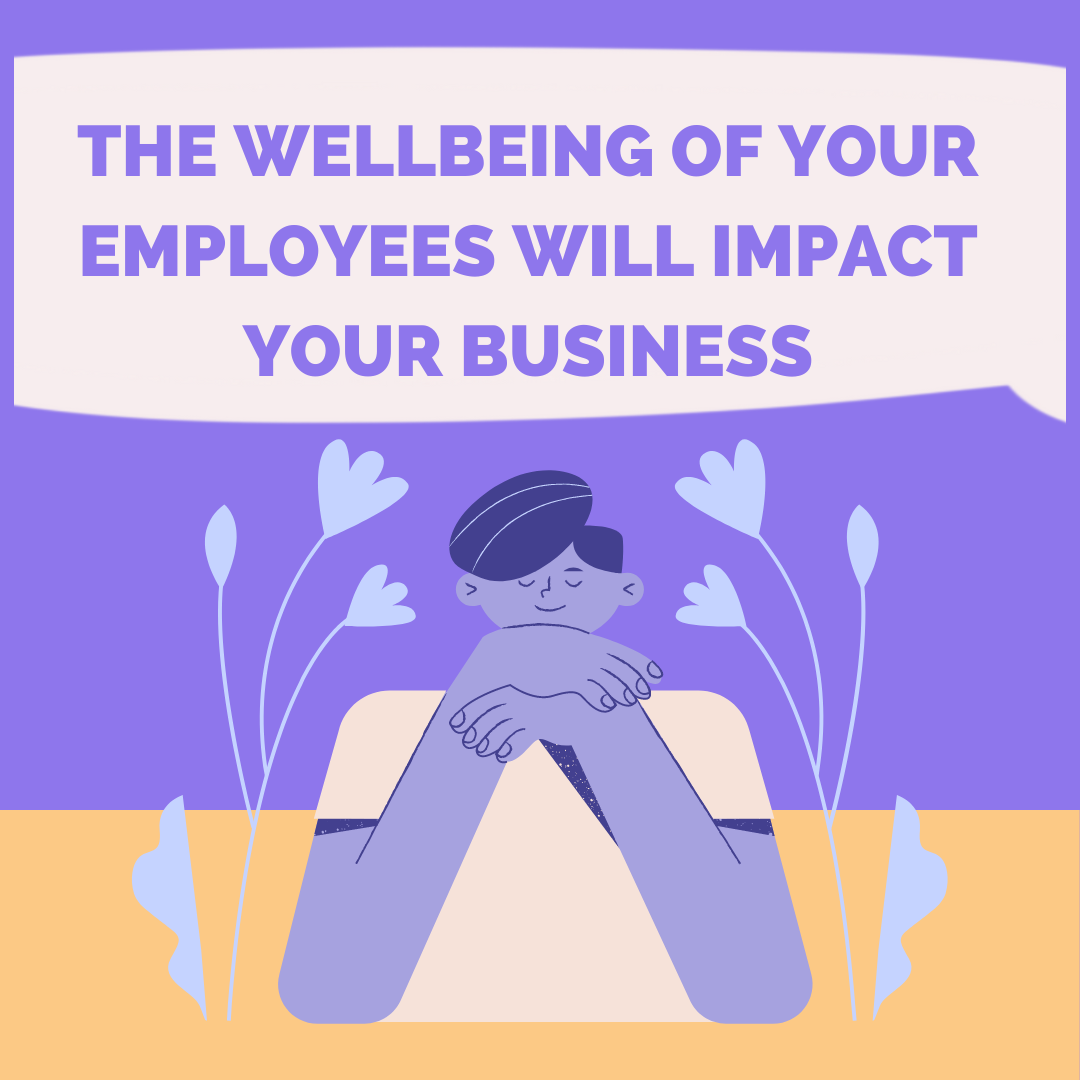 The last few years have seen unparalleled changes in ways of working. For many parts of the labour market, working life has shifted from working solely in an office, to working from home exclusively, and to now more prominently a mix of the two.
Evidence has shown that hybrid working arrangements can bring benefits to both workers and employers. For instance, research in February 2022 by the Office for National Statistics (ONS) found that over three-quarters (78%) of those who worked under a hybrid model reported better work-life balance, and nearly half (47%) also said their wellbeing had improved.
But there are always two sides to every story, so while hybrid working can certainly suit some people's lifestyles, others may find it's not quite been working for them. Managing these arrangements effectively requires efforts from both individuals and their employers to regularly assess what does and does not work, and how to mitigate any potential stressors.
Ironing out the issues
The transition to homeworking during the pandemic was by no means easy. Survey after survey identified the toll it was taking on workers' mental health, with many seeing a rise in burnout, technology fatigue and feelings of isolation. Parents and carers in particular struggled to juggle work with childcare and other caring responsibilities.
As COVID restrictions lifted, employers and workers were faced with the decision of whether to maintain practices in the longer term. Businesses attending Acas's training and webinars queried what their duty of care towards to their employees now looked like. Questions ranged from the practical, like obligations around risk assessments and provision of equipment, to the psychological, including confidence in managing staff wellbeing in virtual settings, handling returns to the workplace in light of COVID anxiety and making the best use of offices to encourage social connection.
Leading through hybrid working
External facts, figures and research are always important, but so is using your internal evidence base and this should include creating the channels for effective employee voice. It's clear that there is no one perfect arrangement for everyone: arrangements should be regularly reviewed to ensure everyone is getting the best out of it.
Consulting regularly with your staff, listening to what works for them, being open to change and being flexible can help make sure the balance is right for all sides. And of course, an open dialogue paves the way for a more trusting working relationship.
Further advice and support
Looking after employee health and wellbeing while working in a hybrid way is an ongoing process. Personally, I found moving from a full-time office role to hybrid working a tricky adaptation. Keeping in contact with people, taking regular breaks from the screen and making sure you get out of the house and office are things I would recommend to anyone. It is important, though, for each individual to find what works best for them and to have the support of their line manager to put these in place.
Acas offers some great tips for adjusting to working from home or under a hybrid model. As laid out in the Acas framework for positive mental health, employers, managers and employees can all contribute to making the physical or remote workplace a positive environment for health and wellbeing.
As the awareness of the importance of looking after our health and wellbeing grows, it is important we keep up the momentum and don't allow the topic to fade. Find out more about supporting your mental health at work.