16 Jun 2021
How to make remote working a secure, long-term reality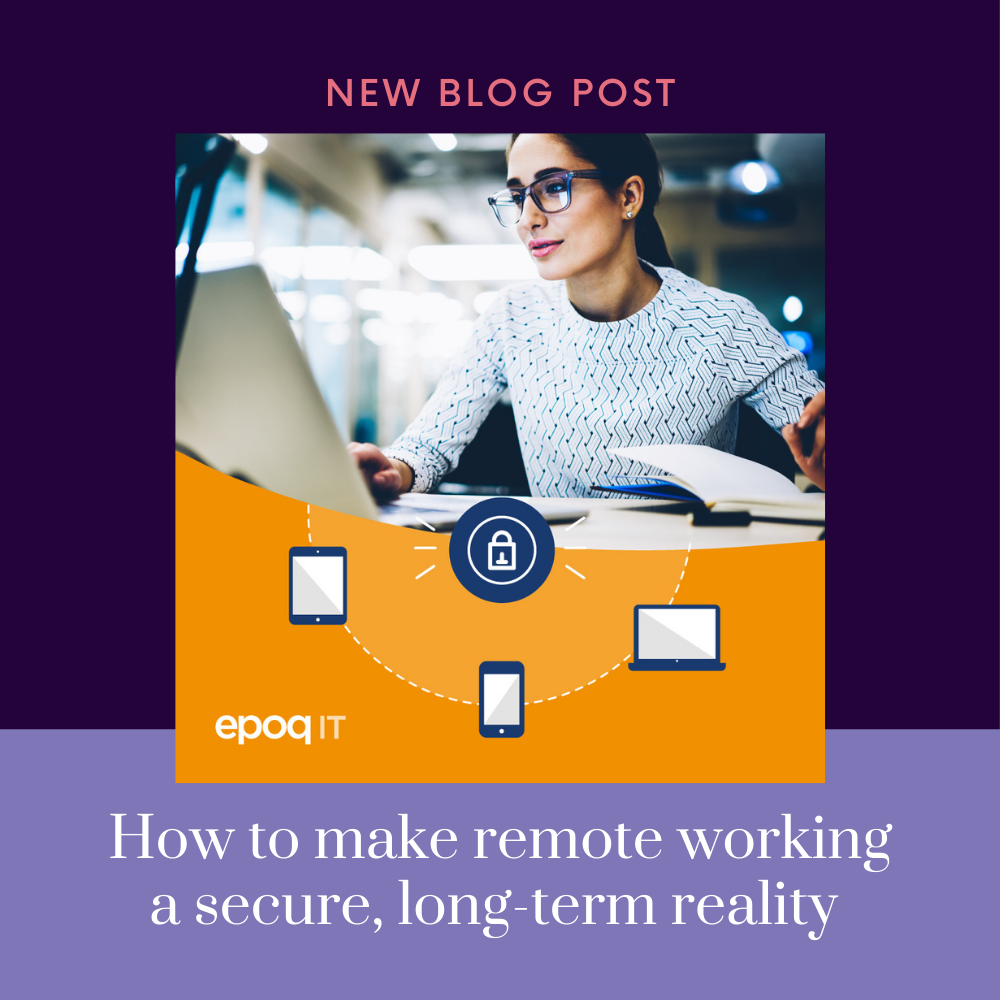 The pandemic forced many businesses to work remotely for the first time. However, it's been a good move for most firms. Taking away the commute means staff are fresher and can work more flexibly. It also saves on office rent.
As we return to normality, many SMEs are letting their team continue to work flexibly. But while the productivity benefits are clear, it raises your risk of a cybercrime attack.
Here are some tips for improving your IT security, whether staff are at home or in the office:
Make sure every laptop, tablet and smartphone that people are using for work purposes has been equipped with antivirus and anti-malware software

If staff are working from a public space, ensure they use a virtual private network (VPN) to access your company server, and that their screens are not in direct view

Create (or update) and share your IT security policy – with a section for safe remote working procedures

Train your staff to spot cyber security issues and report them immediately

Frequently back up company data and put a disaster recovery programme in place to prepare for the worst case scenario
Suffering a cybercrime attack is a daunting and expensive prospect for SMEs. But taking IT security seriously will dramatically reduce your risk.
For more ideas on building a secure business culture, download Epoq IT's online guide: How To Run Your Business Securely – Inside and Outside the Office.