The Rise of Remote Working

In 2021 we added a brand new show to The Business Show, Working From Home Live, helping thousands of business owners and their employees adapt to the future of home working, running directly alongside The Business Show. Whether it's setting up your new home office, utilising the latest technology to keep in touch with colleagues and clients or ensuring you're looking after your health, Working From Home Live has all the products and services you need to work remotely successfully and take care of your employee's wellbeing.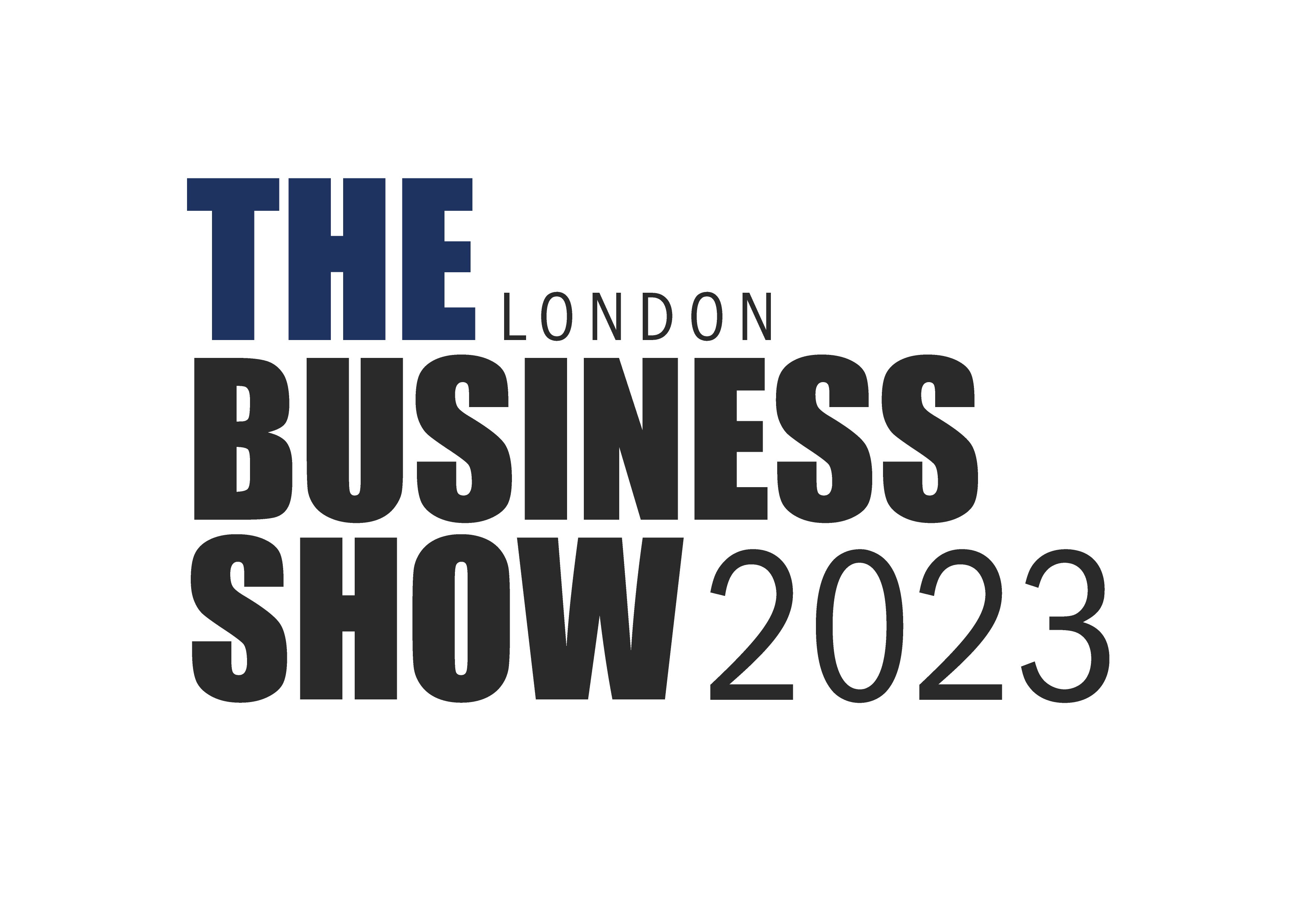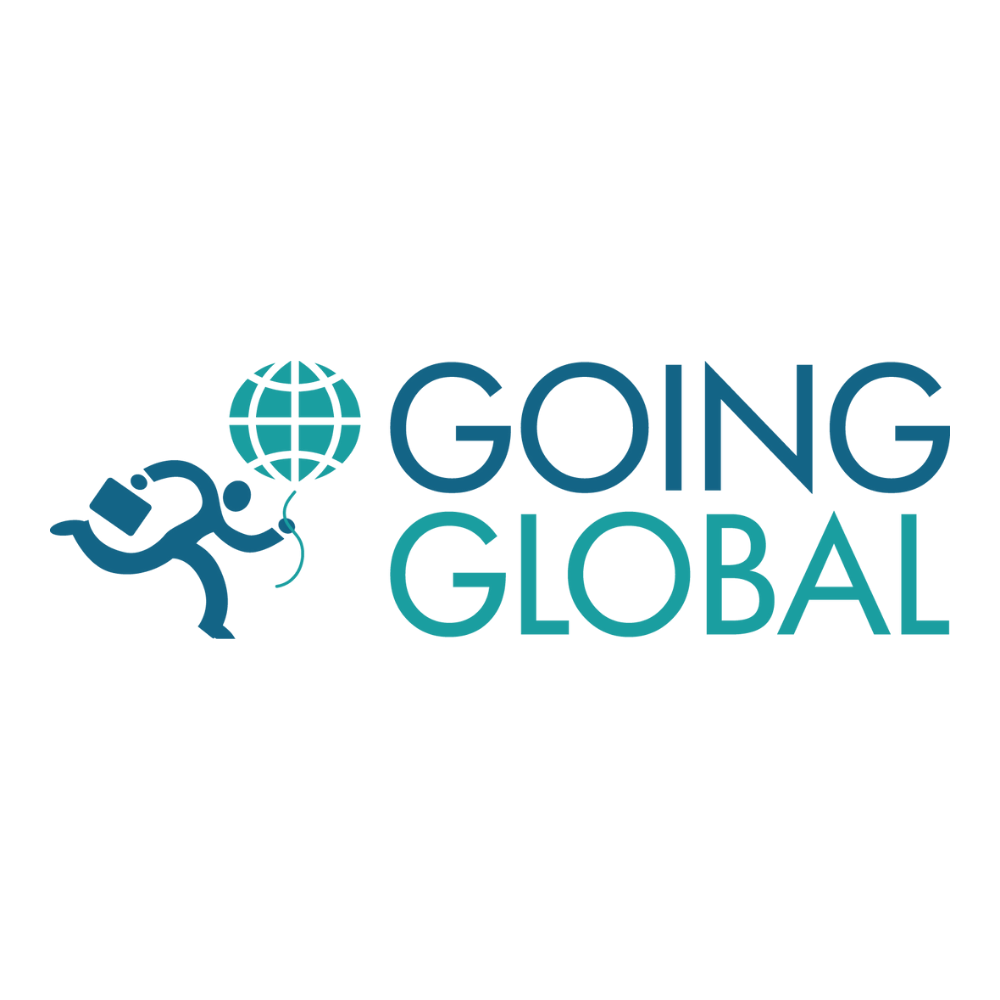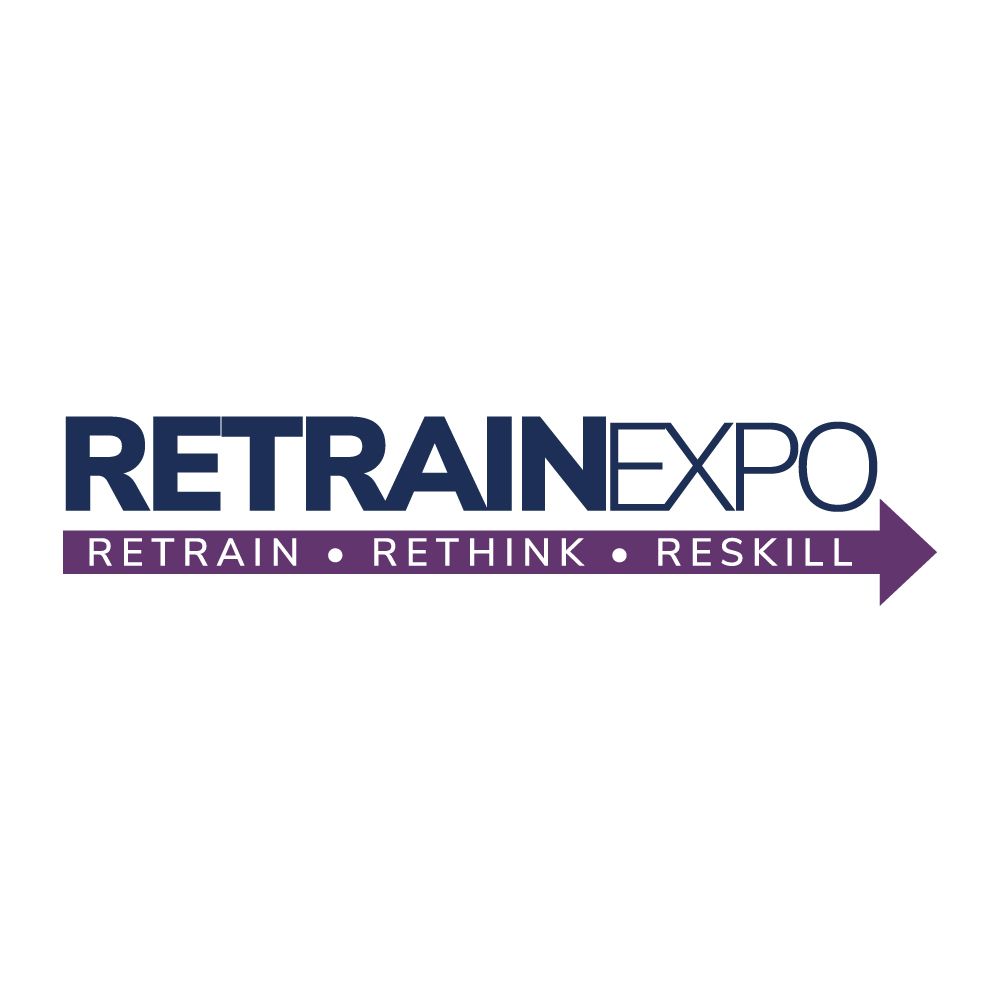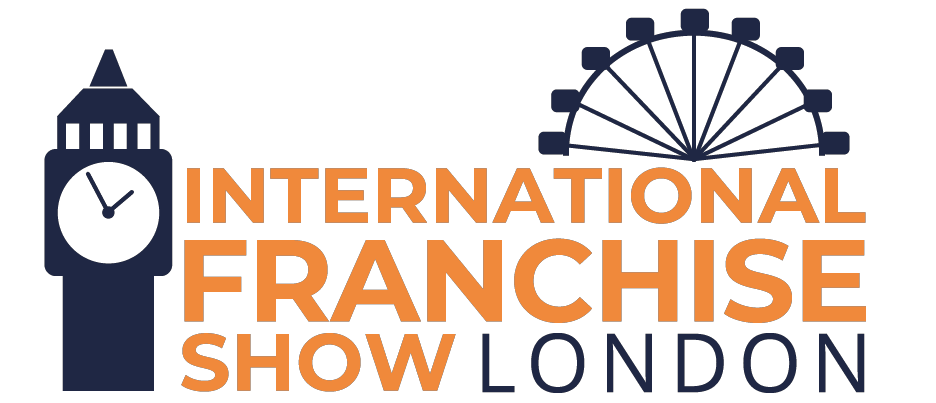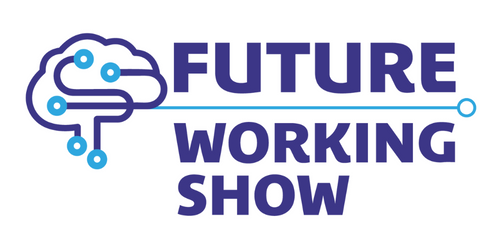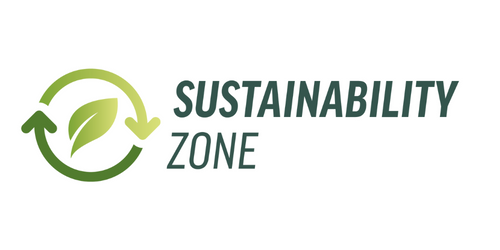 Explore our other features:
Masterclasses
Our interactive masterclasses are your opportunity to receive mentoring and education from industry experts in close quarters. Reinforce your knowledge from the show, with masterclasses covering everything from financing your business and setting up trademarks to finding the right property and marketing.
Exhibitors
Meet over 150 industry leading exhibitors showcasing all the latest products and services needed to take your business to the next level. Whether you need help with your website and advertising your business, want to learn the latest in HR and recruitment or find the latest products to help keep your business safety, we've got you covered.
Panel Discussions
We have gathered a line-up of panel discussions that will be made up of global professionals keen to share their knowledge and experience in order to help you expand your business overseas and grow internationally.
The Business Show
Running alongside Working From Home Live we have Europe's largest business show. Helping SMEs and startups grow and develop, Built from the ground up to equip, educate and encourage the small businesses and entrepreneurs of the world, The Business Show gathers and showcases the knowledge and services of hundreds of business experts and leaders.